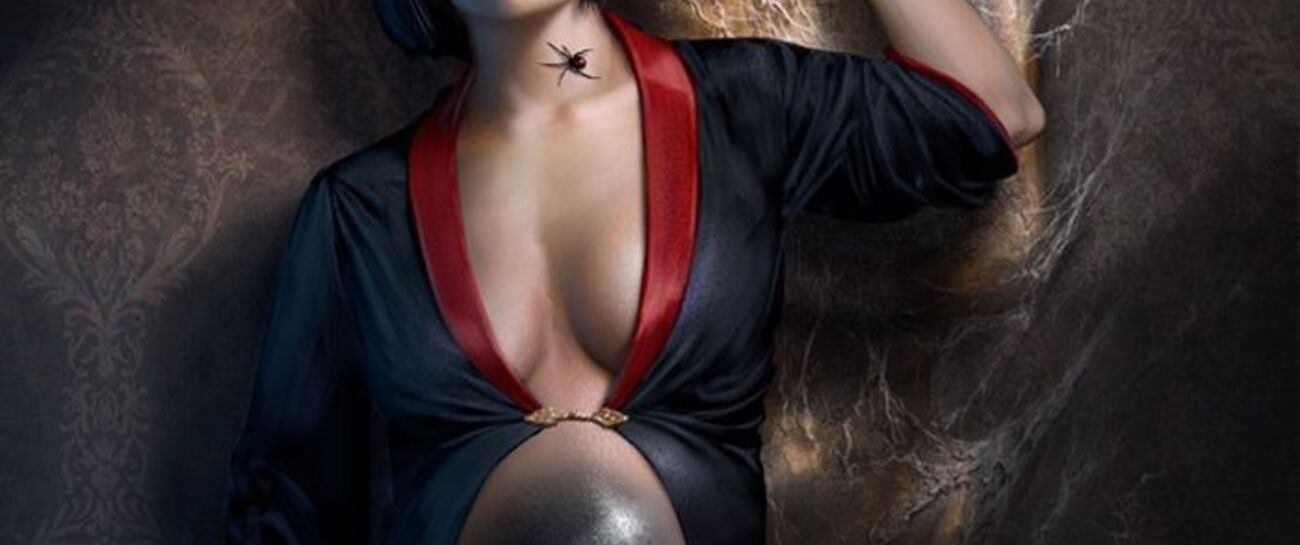 Captivated by my embrace
Barbs caress angelic face
Bitter cold in immortality
I need to touch your vitality
Upon sanguine satin sheet
So tender my sweetmeat
Don't try to run; it's much too late,
Poison lapse an itsy-bitsy wait.
Spend eternity in titillating arms,
I want to savor your inner charms.
Look into octave sable eyes,
Reckoned, a tasty little prize.
Hush now, don't thrash about so,
Such bliss surveying flux flow.
I can't assure, you won't go insane
I can only promise it won't be in vain