Poem -
"I've Reached the Shore"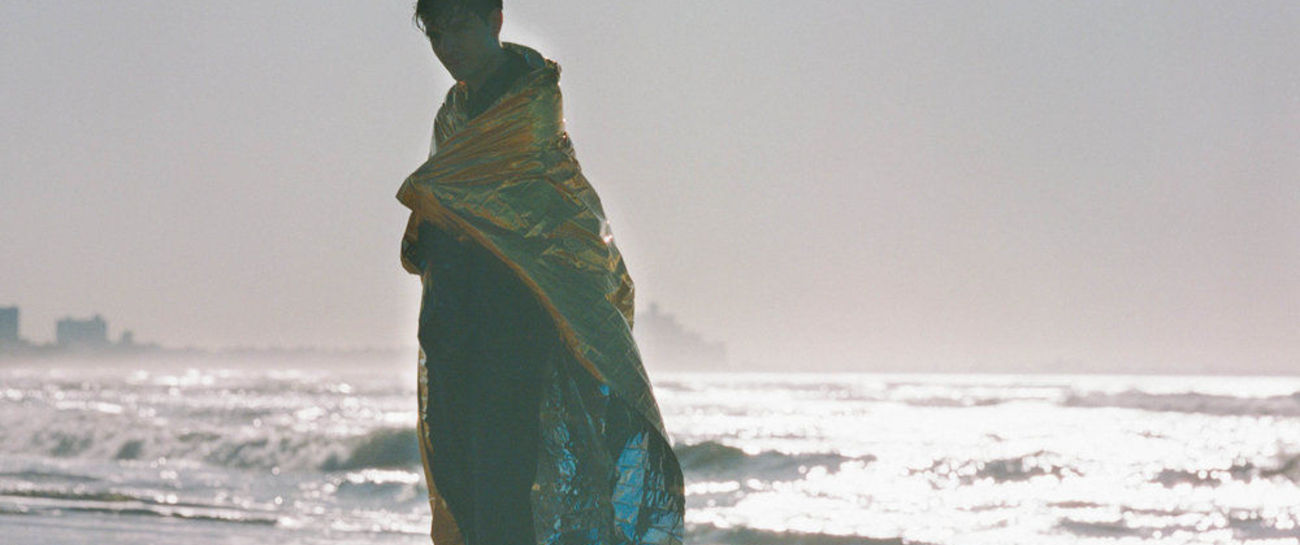 "I remember,
the temptation,
and how I have,
learned now,
how to turn my back,
and that each craving,
is really just,
a spiritual attack,
from the devil,
and I learned that,
by surrendering to Jesus,
by letting Him take me,
to a higher level,
because Jesus,
is The Truth and The Way,
everything is starting,
to make sense,
and when I put the drugs down,
I realized I was led,
into a false pretense,
thinking they would just,
make my life more fun,
but all they did was make me numb and dumb,
and make me forget,
where I came from.
I'm tired of jail,
of putting my body,
and my spirit,
through,
unnecessary hell,
and I'm tired of,
mental hospitals,
they,
to my psyche,
were not very hospitable,
and I'm tired,
of slowly committing suicide,
stretching out a long goodbye.
I only have one life to live,
and I choose,
to put down the drugs,
I so frequently abused,
and I know it will get better,
better than anything,
I've experienced before.
I was so very lost in the sea of me,
but now I've reached land,
I kissed that sand,
because The Lord,
has helped me find The Shore,
and I have finally started living,
and I want more!"
Like 1
Pin it 0