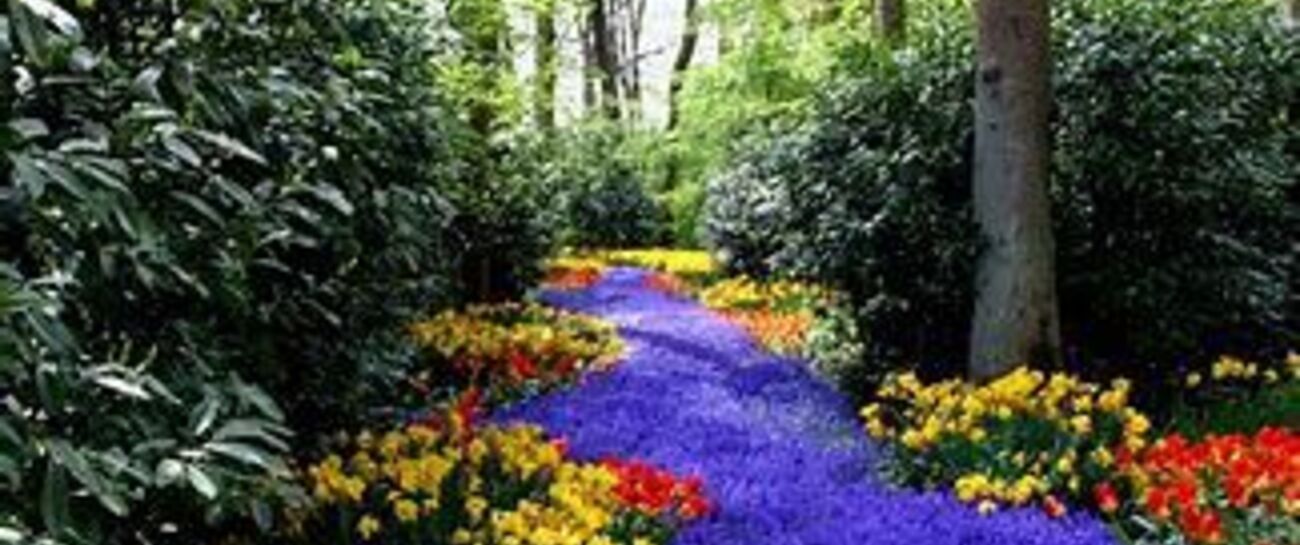 Enshroud in mist midst chartreuse in bough,
Flutters of fauna's flourish and grow.
Flora, Achillea, aloe and sweet hue,
Crowing blades dusted with blue.
 
Beauty in blossom replenish anew,
Nestling drops of midmorning dew.
Promises whisper behind billows of white,
Murk in sleep, dawn of new light.
 
Song birds serenade resonate in glade,
Tulips scatter entwine and braid.
Beauteous pallet of yellows and red,
Spring has arrived, the joys have spread.