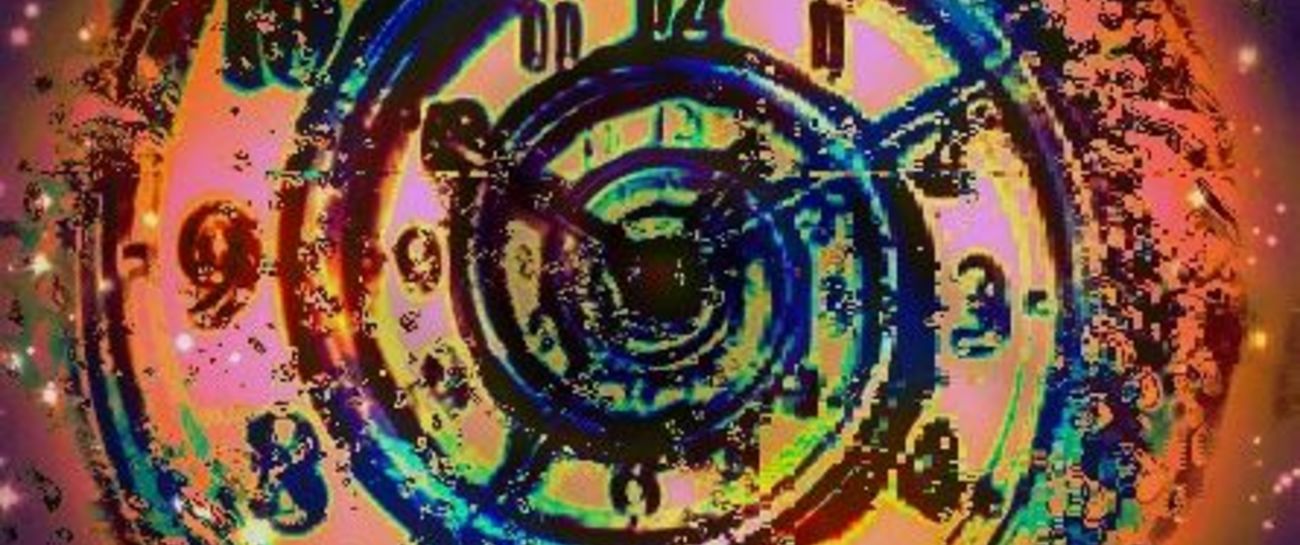 Drip...
Tick...
I can feel my mind is slipping slowly from its secret seat of security,
systematic shock and suffering
That deceptive show of stability
A dream of simi-sanity, that gleem that shimmers on the horizon for all to see
To the twisted towering tip of tangled talents teetering on the edge, sickened by the texture of the ledge, pleading for the pleasure of a broken pledge
Sickening, slippery, sluggish is the murky mist of melancholy madness as it merges with this manipulated mental mayhem in my mind
Slick, soft, smooth, shapely shadows of fear
Falling like flower petals to cover the path
Im sinking, shaking, strange and ashamed to sleep beneath the shimmer of the surface
Rising levels of lavender lava lick lovingly at my lips
Just a few more steps, a few more sips to the final eternal eclipse
Multiply my madness, add to my will, increasing my rath
My escape, it seems, requires only basic math
And this madness of meaningless, moronic, manipulative, marked up, mentholated, melodic mayhem I can leave behind in my bath
The frantic, panicked, protest, piracy and propaganda amongst my private inner population positively pollutes the previously pristine prison palace of my mind
No peace do I ever find
As my thoughts ruthlessly race at this brake neck pace
Crammed together in this small space
So much compacted in so little time and space
I feel it bleeding through my face
Another moment rolls by and my torment continues in any case
I placed an order
but grandfather is out of stock
It should come as no real shock
Just listen for the splash back
Listen for the clock...
Drop...
Tock
Like 3
Pin it 1