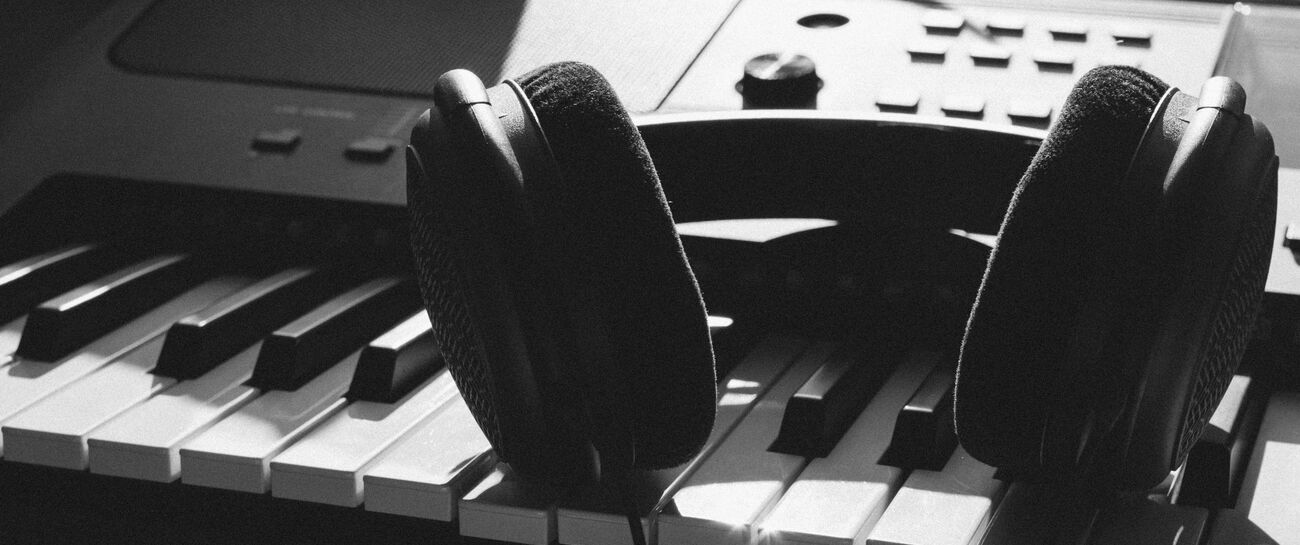 A simple stroke of the keys, make me escape into crystal seas.
The melody keeps me up all night between these black keys,
the way I play I stay in tone with my inner self.
Drawing the treble clef with notes, I reach beyond myself to look
for a simple hook… A hook that takes my breath away.
Trying to reach for the heaven with my music,
but these muses keep me in state of higher learning.
Falling into the flow of these black and white keys I begin to sing
over these hypnotic notes that pave way to a new beginning.
A beginning of self-worth… An awareness…
Of lovely lullaby that put me at peace to take pieces of stars
and place them in my heart to scatter the darkness
I once had… Gently falling between a melody of the Key of A Minor.