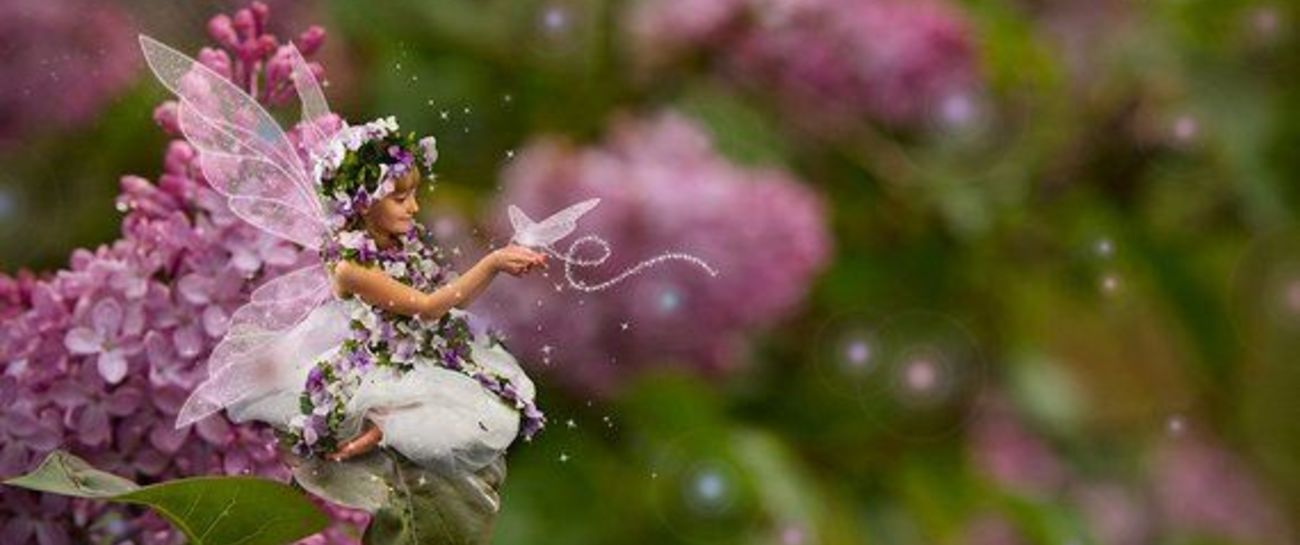 Lavender lilacs abloom,
Await spring to resume,
Trees are green with envy.
Multi-purple hues,
Shout glorious news
Debate seasons revelry.
Butterflies stagger tepid light,
Chase beams in acrobatic flight.
Honey drunken nectar.
Bluegrass tickles bare toes,
Swirls perfumed nose.
Iridescence euphoric vector.
Freshly risen flowers fair,
Gather in balmy air.
Rumors of rain alighted
Wool gathers to stifle sun,
 Put a damper on the fun.
Flowers most delighted
Sapphire ushers away,
Exonerate another spring day.
Awash on brilliant beams.
Fragrant sustain effervescent,
Yesteryear seasons reminiscent.
Hoarded bygone dreams.
 Unfortunately too soon,
Lilacs lose fragrant bloom,
Lull by, well-worn trek.
But like all on this earth,
It has a jubilant rebirth.
 Vibrant upon a bedeck