Poem -
Lockdown 2020
Covid 19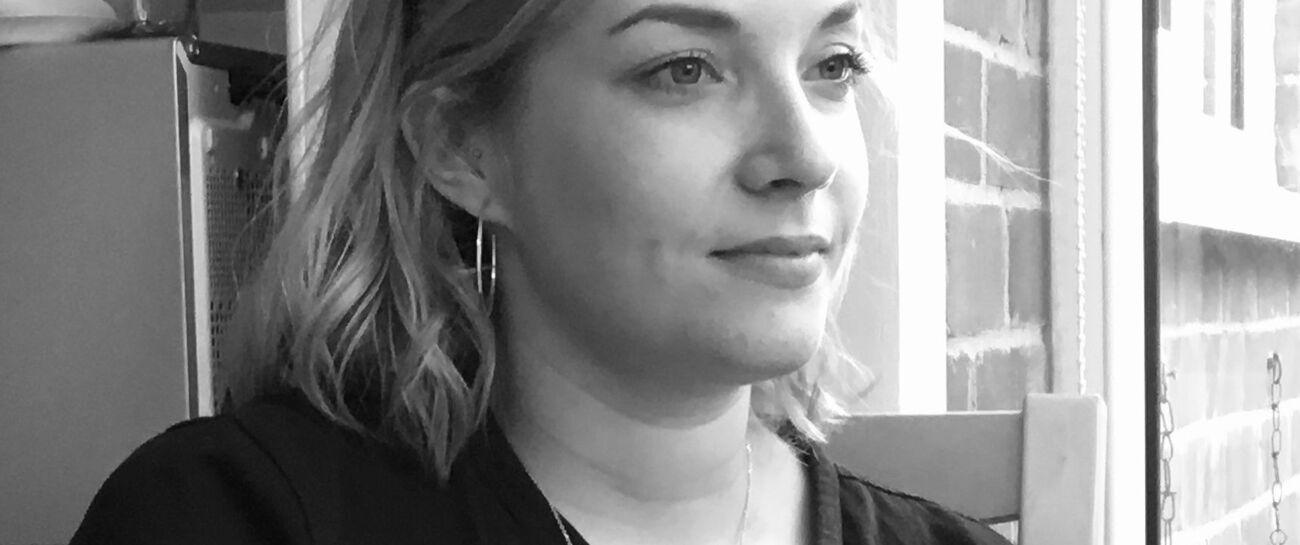 Lockdown 2020
There should be so many positives, 
That comes out of covid 19,
As we all abide by this imposed isolation, 
Like this world has never before seen.
There's light to come from this darkness ,
As family's now like never before,
start to interact.
Having conversations, re-enforcing their family unit,
As they decipher information,
from fake news to fact.
There's now seems like a war time spirit,
As we all muster together,
 to fight this unseen foe.
And each day we pull together,
Using social media,
 To keep us up to date each day,
With all we need to know.
Though the death toll is still rising,
We all hope because of our actions,
It will soon start to gradually fall,
As We hear of amazing people each day,
Who are so incredibly selfless,
Who are so quick to answer pleas for help, 
When people who are in dyer need, 
Receive a response to their call.
Though we have only praise for the health profession,
 in their efforts to save us all,
We can't survive without the checkout boys and girls, 
who's risk isn't small,
Or the people driving lorry's,
delivering what we need,
As without all their efforts we would not be able to feed.
All the farmers working on the land,
Desperately trying their best to carry on,
Without enough workers to sow or pick their crops, 
All to give them a helping hand,
They've invested so much of their time and money,
But if we don't help with immediate hast,
All of their hard labour 
Will ultimately go to waste.