Poem -
Covid killer
Tolerance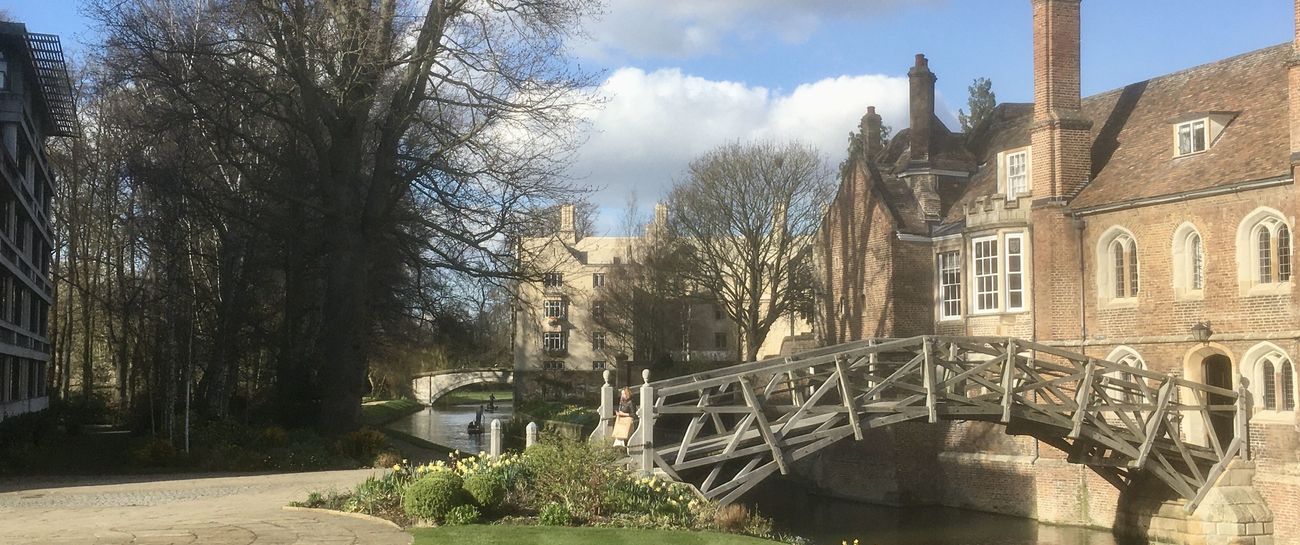 We've battened down the hatches,
Closed every single door,
Yet still this bloody virus,
Still comes too kill some more.
If we all abide by the rules,
And do as we are told,
Hopefully we can avoid,
Catching this formidable cold,
Keep six feet apart or be six feet under
That's the choice,No need to wonder,
So think of others as yourself,
That way we will all stay in perfect health.
Some are not allowed to see their loved ones passing,
Or even be there to hold their hand,
Even going to their graveside,
 Can be prohibited or banned 
We're don't have enough testing,
To know who is infectious or not,
As the whole world wants to buy them,
Enough stock we simply haven't got.
But I know we can all beat this,
Of that I am sure,
It maybe a few weeks or months In isolation,
Things will get back to normal,
We will get back out that door.