Poem -
Lockdown State of Mind.
London Lockdown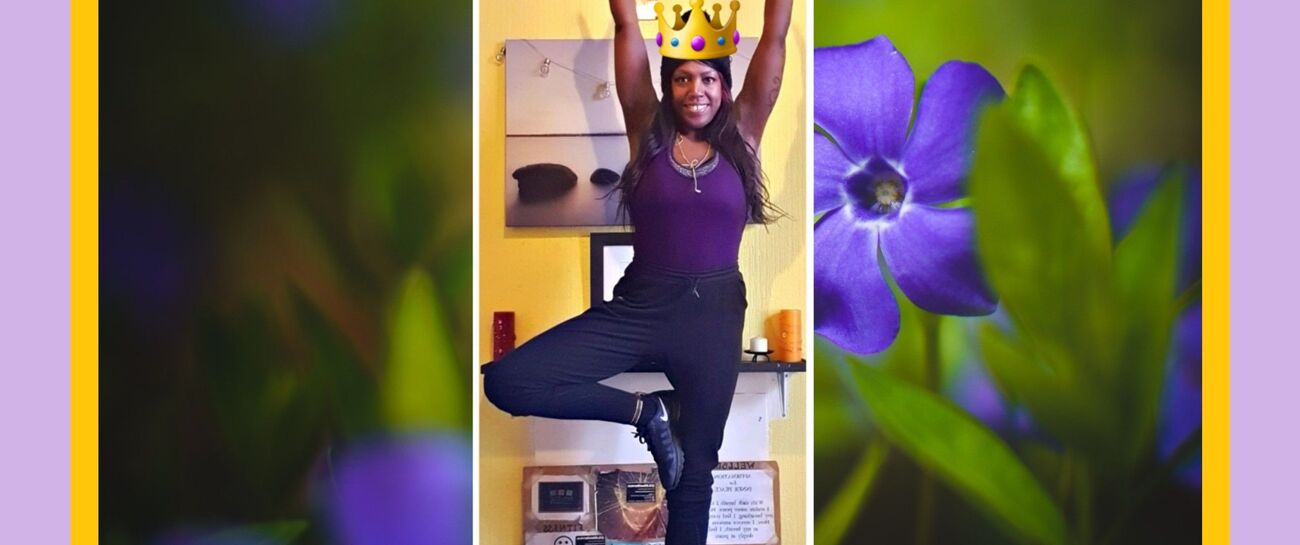 Lockdown state of mind,
is hard to describe.
I'm not in prison,
but I am confined.
Using pictures in my mind,
Imagination in overdrive.
Walking through forests,
the sun shining on my face,
open fields & swimming in fresh water lakes.
Beautiful places,
where the air is clean,
I am abundant in all things,
Spiritually glowing & free.
I'm not the same person,
As I was before lockdown,
having the time in solitude,
to nourish my soul.
Letting go of what no longer serves me,
as I'm the queen of my castle,
standing strong in my crown.
As no one knows me better than I do,
As it was me who I spent time with on my own.
But my heart still open & divine  essence,
with a space in my life ready to recieve the special person,
I'll be spending my eternity with on earth & in spirit....
Like 4
Pin it 1