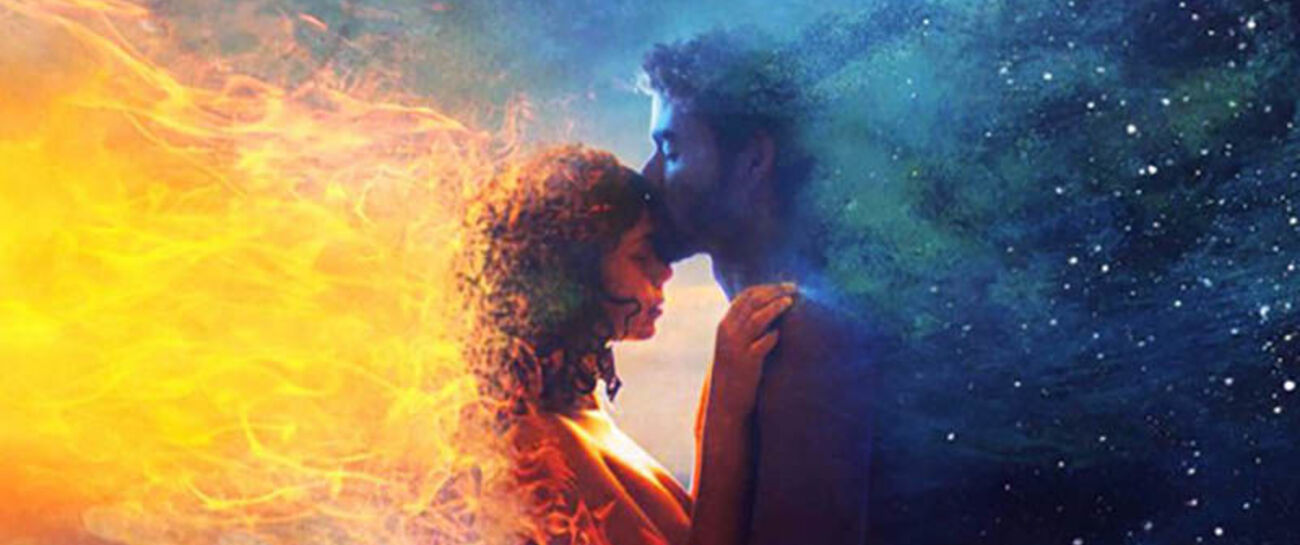 I once believed love was like fire,
Wild and completely unpredictable.
Blazing through my heart,
Without any real direction.
I thought his hands were a flame,
My body the land he consumed,
Burning through my skin,
Without any real conviction.
I've realized love is more like water,
Steady and deep beyond measure.
With hands that touch places,
Words never could. 
With eyes that pierce through,
Your thickest walls,
Awakening a tsunami,
Overwhelming but never consuming.