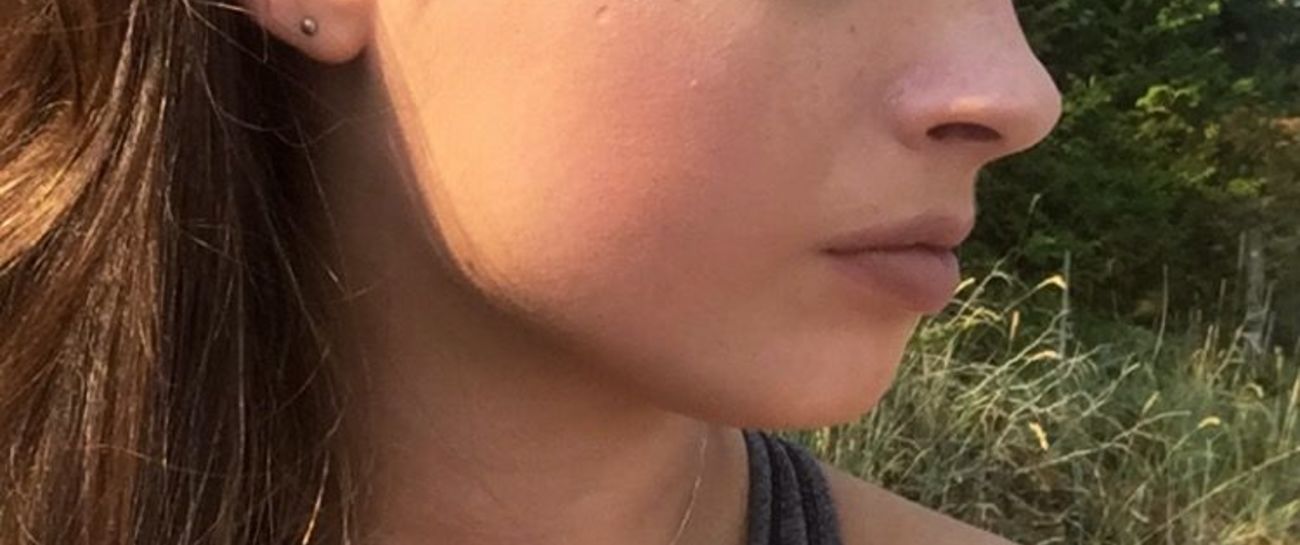 The day has come to accept a new face.
It's not a face of beauty, nor is it one that may remain
Long after the battle has been won.
No. It's the face I wear everyday.
When I face the relentless struggle, the everyday tasks 
That mount up and require me to face
Everything head on.
So young but I feel the weight of the world on my shoulders
Carrying me through the next day.
The battle isn't over until it's won.
When it's won I will be free.
That will be the day I can take it off.
The mask. I will tear it off
Because as much as it helps, it hurts
Being someone I'm not. But it's how I get through.
So the day has come to move on, to move on
From the reflection I once saw and accept
A new face. A mask of my own creation.