Poem -
Masters Of This Country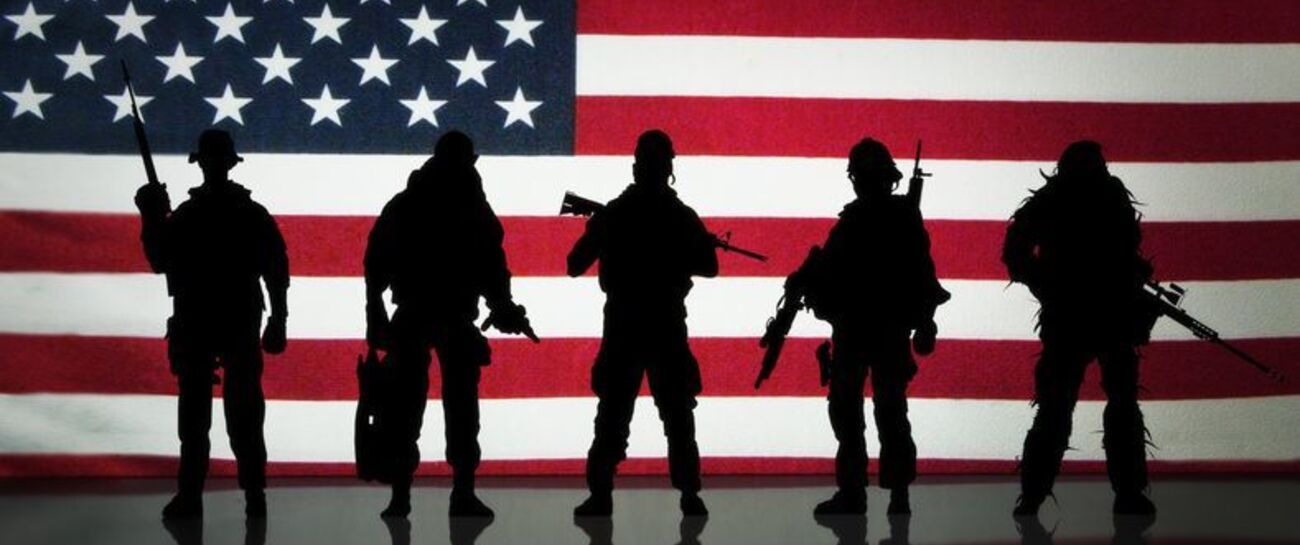 Masters of this Country 
You think that you are free, but look and you will see.
We are not what you think we might be.
Governments steal and lie, and take a lot of lives.
Money and power rise above it all ,
we as people to them are very small.
No matter what our Government says to the people
they will come out on top. but as for us we will die and not stop.
Americans give there lives every single day in battle or in war 
The Government will always want much much more.
No matter how many lives are shed 
the Masters of this Country will always be fed.
The memories of our lost and fallen soldiers
Should receive the most highest honor for what they have lost,
most of the lives came at a cost.
Today I see our war vets homeless and hungry 
no Government help to be found,
just all the scars that they carry around.
Our Government says that we are free,
but look at how it has come to be..
There is nothing set up for those who gave it all
just a reminder how this Country will fall.
To all the soldiers, now and then may this world be grateful once again.
You are the ones who help us to be free,
but the Government is a snake hiding in the trees.
I give you all the praise and honor you all deserve,
may the sacrifice you did be heard.
We as Americans small and free will never stop dying for our Country....
Honor to all our Soldiers Now and Then..
God bless you all. Remember and never forget...  
Like 3
Pin it 0