Poem -
Miles Away from You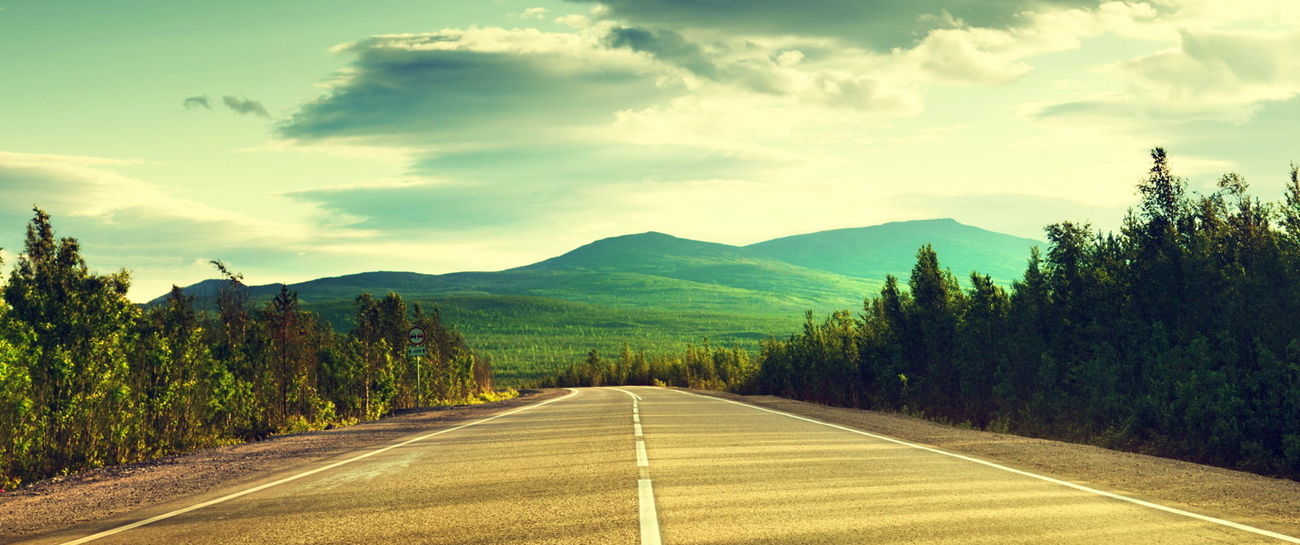 I'm always here for you when you feel down
There are times I worry and my heart is blue
When you're around I'm so in love with you.
Voices are calling from inside my head
I'll lose you
I'll lose you
That's what they said
I worry so
I can't let go
I love you yes I do.
Miles away from you
Only makes me want you more
For always my love for you
So close as the Tide to the Shore
Miles away from you.
A saddened heart inside of me
My burned soul needing free
Always sneaking up on you
Don't leave
I'm so in love with you.