Poem -
"Mind, Body, and Soul"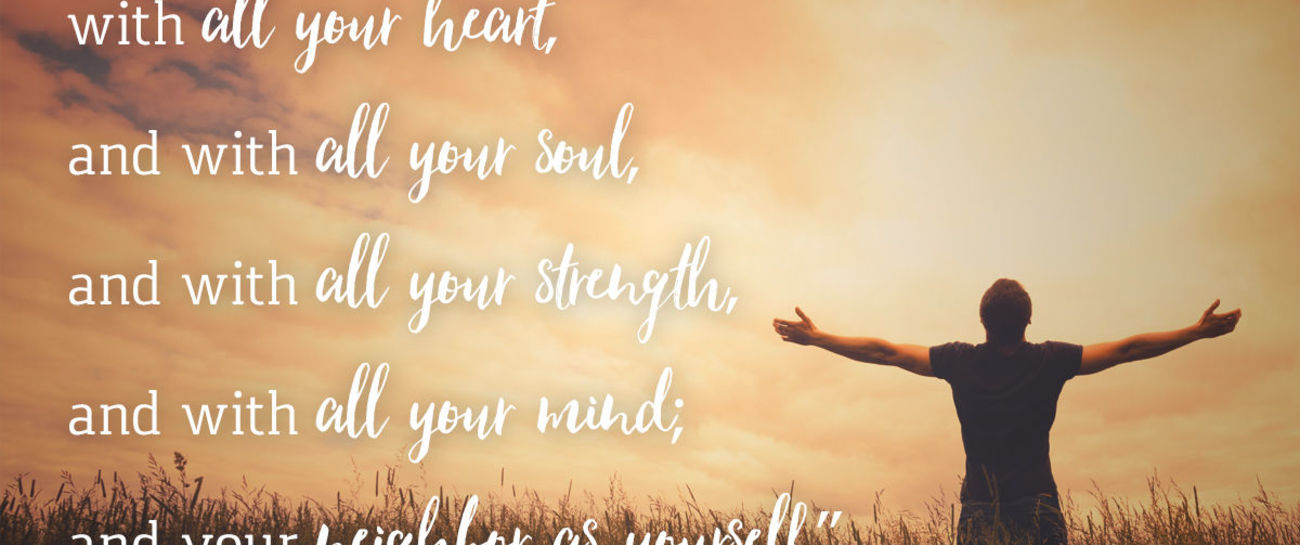 I am meticulously scanning these shattered halls,
looking over every little crack to repair these walls,
because my body is my temple,
and I've been putting these drugs,
in it for 15 years long,
but God was right there,
beside me all along!
He was waiting for me,
to choose the right decision,
from all of His Signs,
and I'm so glad I opened up,
to feel His Divine,
Grace and Redemption!
A walking, talking miracle right here,
with a healthy fear to not pick up that beer!
To be a living testament,
God isn't dead,
especially not in this,
heart, soul, or head!"