Poem -
"My Patience in Your Process"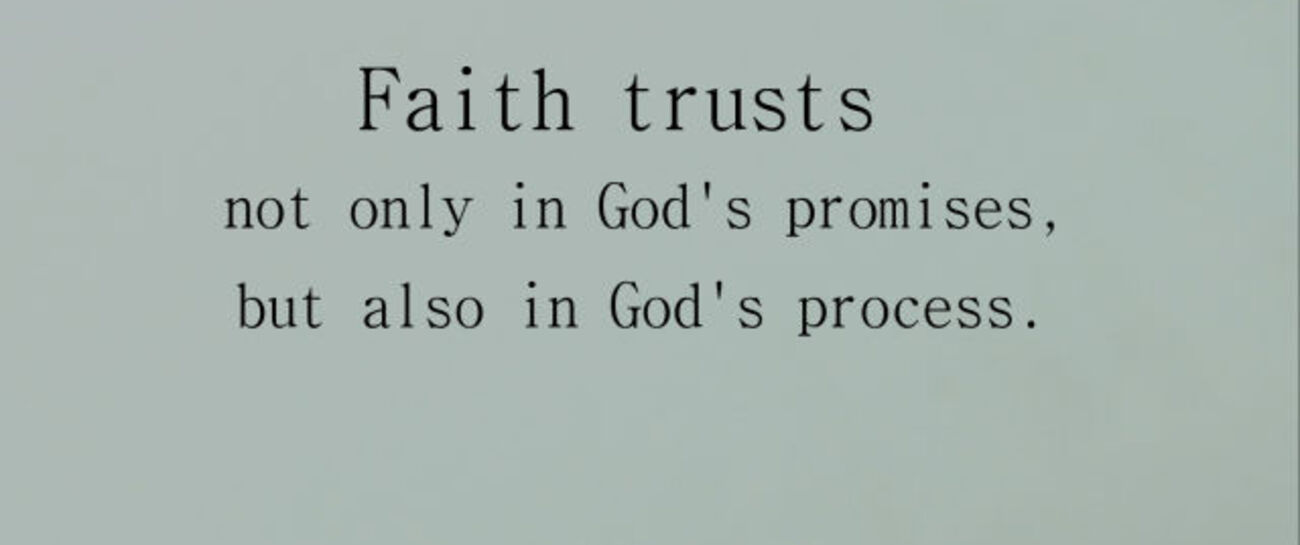 "Thank You God for helping me,
to not give in,
and leave rehab.
I will now begin,
to try to have more patience,
in Your Process.
I will learn from this!
Pick apart my losses,
for You are worth it!
You're worth everything!
It is now to You,
that I'll always sing!"