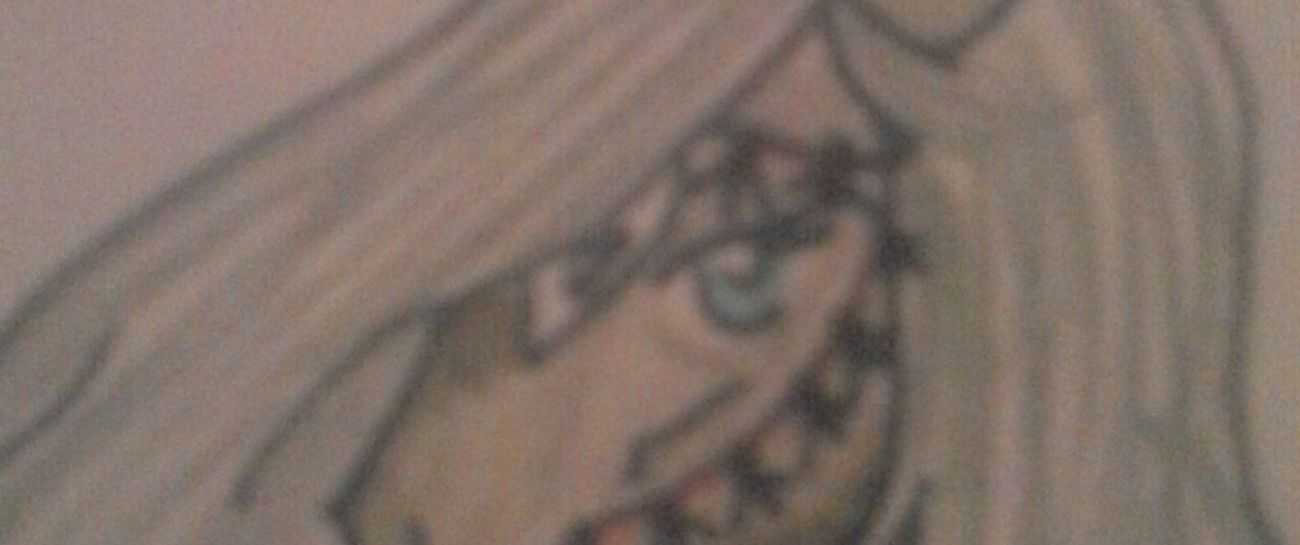 The beginning is always different, 
From one life to the next 
And no Two stories match 
So different is each test. 
But many of them have the same 
Moral, that is true. 
The strength of bond that mattered most 
Not just To me and you. 
To some they are "Just Horses" Doncha rightly know 
But to those with a love like ours, 
That isn't how it goes. 
Every day I miss you, 
How much I can't explain. 
But in the end of every life, 
Its always just the same. 
Hearts that once beat in sync 
 no longer pound together. 
Minds no longer melded, 
A vicious sort of weather. 
But once upon a time, 
 I knew a love so true, 
That never in my life 
will another replace you. 
The best of friends that we once were, will never fade from heart. 
In the very end, 
 My life just fell apart. 
And in the storms forever 
Will I always fare 
By The thunder of beloved hooves that are no longer there 
But instead of turning from the rest, 
I make this solemn vow. 
I will always remember you, 
You mean ass witchy cow. 
And one day if I'm lucky, 
I'll find another mount, 
With just as much spirit, 
Just the right amount. 
You taught me so much, 
You trained me very well. 
For the next pissy beast 
That will in my heart dwell. 
I will Never forget the beauty 
of our lontime friendship 
And one day I'll see you again, 
You cranky little... Er... 
So just you wait until I come, 
My gorgeous Bestest Friend 
I shall see you again, 
That day was not the end. 
Another year is passing, 
Since you went ahead 
And tears still break from saddened heart when I go to bed. 
Fire, Wind, And Water, 
Spirit, earth, and sky. 
I know one simple truth as well... 
Your death was not goodbye. 
So always will my Memories 
Keep me going strong 
In the time until I see you 
Even though it's long. 
A friendship and Partnership 
That cannot be broken 
By time or space or anyplace 
That can be of spoken. 
Heaven holds you for.me 
This I do know 
From stars and dreams 
And simple things 
So My Lady, You will see 
From deep within this heart 
That you and I are still together 
Even though we are apart. 
So run with joy, My pretty Gal 
Let the winds blow your hair 
From dished face in that happy place 
My Lovely Black Fire Mare. 
 
Like 1
Pin it 0