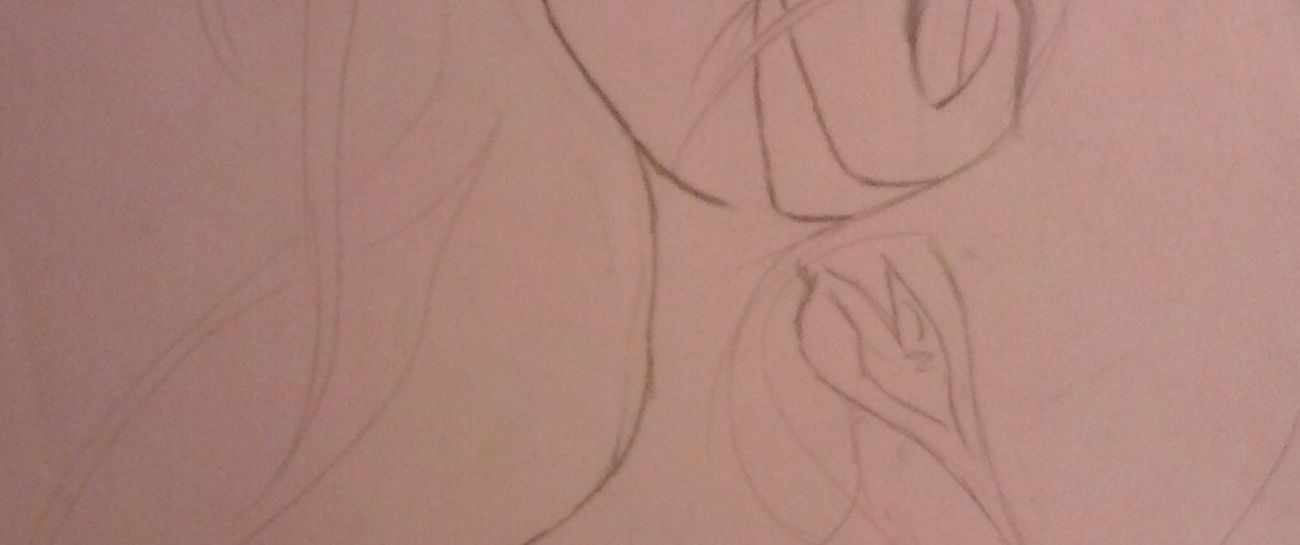 While every other cookie was made a circle
 I was made a square.
 While other cookies roll away,
 I was just left there.
 Never in my life was I ever like the rest
 Maybe that's another sign that life is just a test.
 I sit here so quietly, afraid to speak my mind
 Because I know behind my back, that you were never kind.
 I'll never be the way that you wanted me to be.
 I'll always be the hidden cookie you refuse to see.
 And every single day, while you look the other way
Quietly away from you I will surely stay.
 I'm not invited to parties, or family get togethers
 I'm hidden in the back room, like I'm immersed in tar and feathers.
 I'll never ask to join you,
 As You're Rolling from the box.
 Because I know that in a pack of wolves, 
I'm a poorly hidden fox.
 I'll forever be that strange one
 That you cannot seem to see
 Because if you did, you would have to acknowledge me.
 And that is something you can't stand, 
 My different point of view.
 You can't accept the love I have
 Because it is, like me, hidden from you, too.
 So take your ignorance, and crumble on the floor,
 Because with my perfectly square self, I make the perfect smore.