Poem -
No More
The rise and reign of The Dumped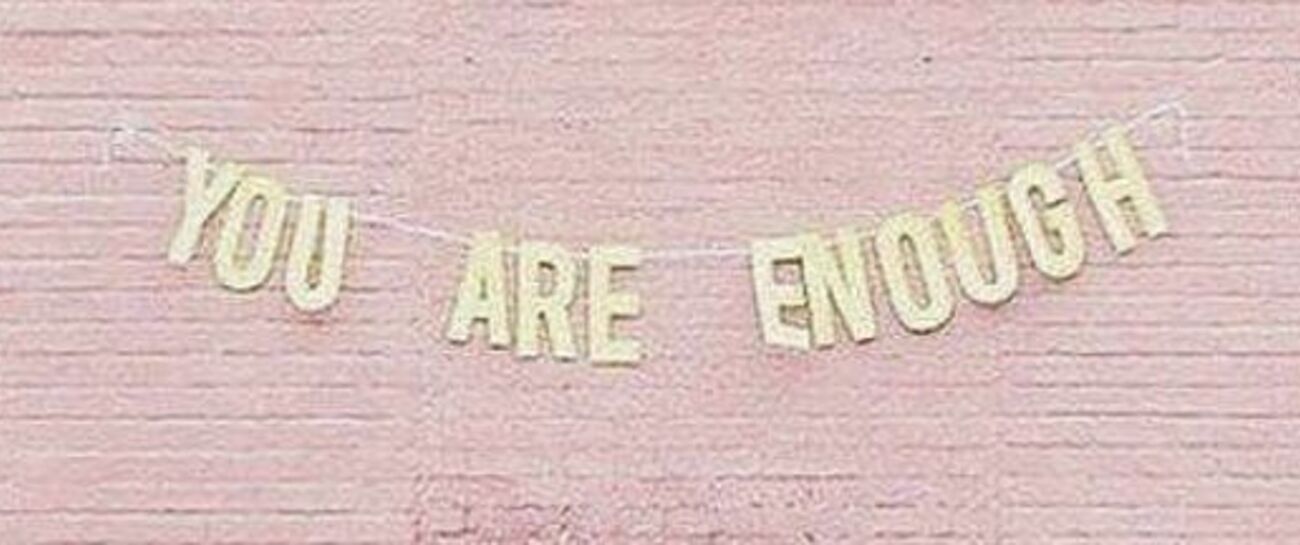 It's over they say, let sleeping dogs lie.
But there's still remnants that stay, they keep nightmares alive.
Cracks in the wood, things tarnished by memories
Guards have gone up but slowly I can see
Over the hill, honesty does exist.
No more malice or cruelty and looking for exits
No more hiding my happiness just to protect,
A fragile ego fuelled by lies and lines 
That reek of regret
Okay the battle is over but the wounds still remain.
Narcissism is toxic, there's nothing left for you to gain.
No more egg shells, no more lies,
no more bitter pills to swallow, 
I'm stronger than I ever was,
Im full, no longer hollow.
I'm out of that empty trap, we tried to call a house
No more white powder stashed in places, no more trying to catch you out.
You can do you now,
No doubt at the detriment to others.
The honeymoon period will end soon and then begin the covers..
Soaked in blood from your nose bleeds
And tears from your lovers. 
I've learnt what loyalty is now 
But what's most important to me,
I've learnt self worth, independence and that I deserve more than a cheat. 
You might have got your last boot in when it comes to pounds and figures,
But I'm certain you're still losing,
Defeated by your triggers. 
I wish nothing but health and happiness to those lives that you touch,
May they one day find this enlightenment and know you're not a crutch.
So I'm happy that it's over,
But I'm happier that I'm free.
Your poison will no longer linger
And all ties are cut from me.