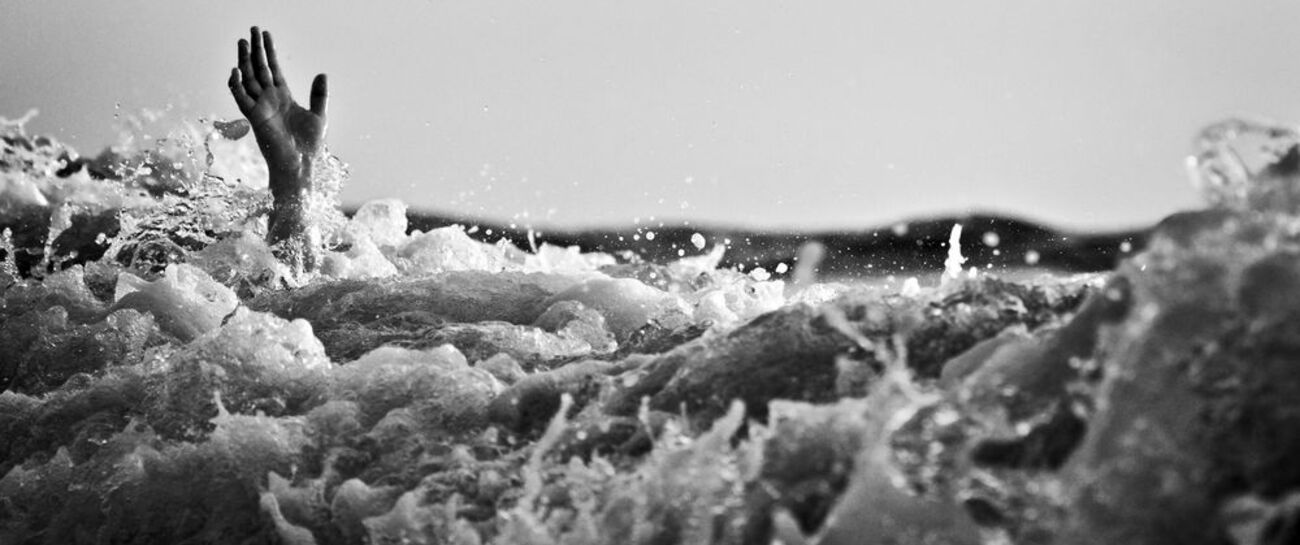 Sometimes it all hits me. 
This frothy sea
fills my mouth & lungs
with its salty kiss. 
Sometimes it all becomes too much. 
I begin to clutch at the remnants of sanity
with clumsy, cold fingers.
Sometimes I dare to hope.
You might help me cope
by wrapping me within a warm embrace,
with care and tenderness.
Sometimes this hope feels like it is happening, like it is real.
Then the current of the sea comes, my happiness it wants to steal.
It latches onto it, slowly slipping away
with the only solace I was able to conjure.
Before succumbing to black teetering my vision, I claw my way to the surface.
Finding my footing with a purpose,
It will not drown me now,
for I will not give up this fight, not today.  
-Rebecca Payne