Poem -
Optional Retreat
Homecoming Lessons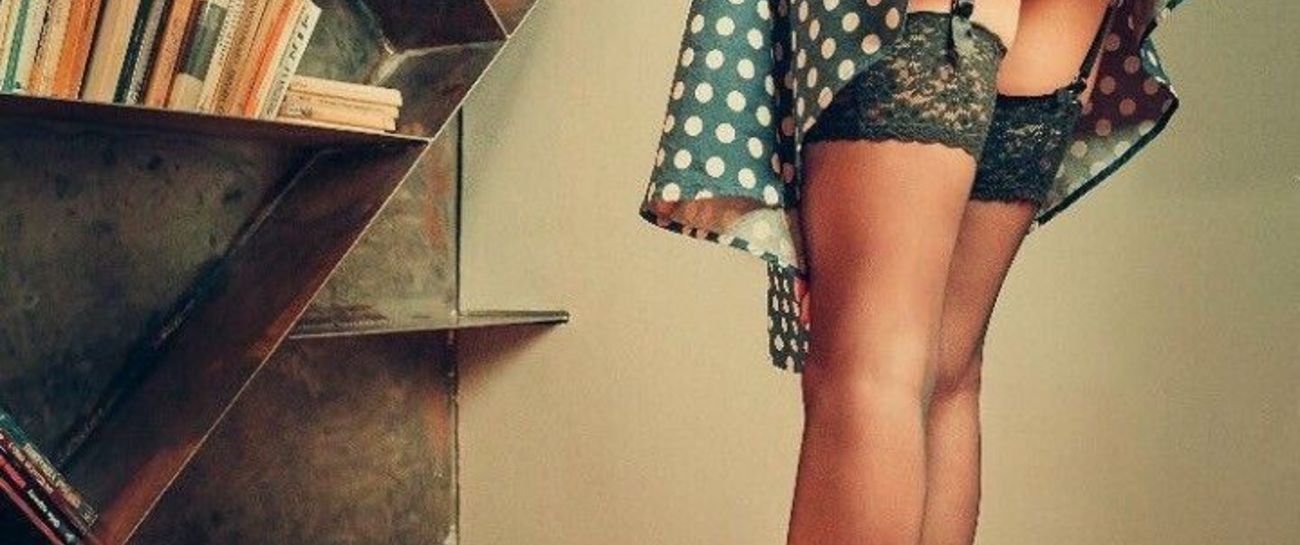 Acquiring mind absorbs more in reflection.
Lays of land having delivered imperfection.
Amateur event takes top spot in reasoning.
Nothing considered now deemed daunting.
Menu denotes move greater than expected.
Wish list sharing natural desires on blended.
Crowded thought pleases aspiring advance.
Subjects quantified by the suspicious trance.
Frame of motives put aside for forceful play.
Easy reasons what accumulates to win day.
Lifestyle choice shows liberty of experience.
All taken on merits to make sure preference.
Like 1
Pin it 1