Poem -
"Our Wish"
Magical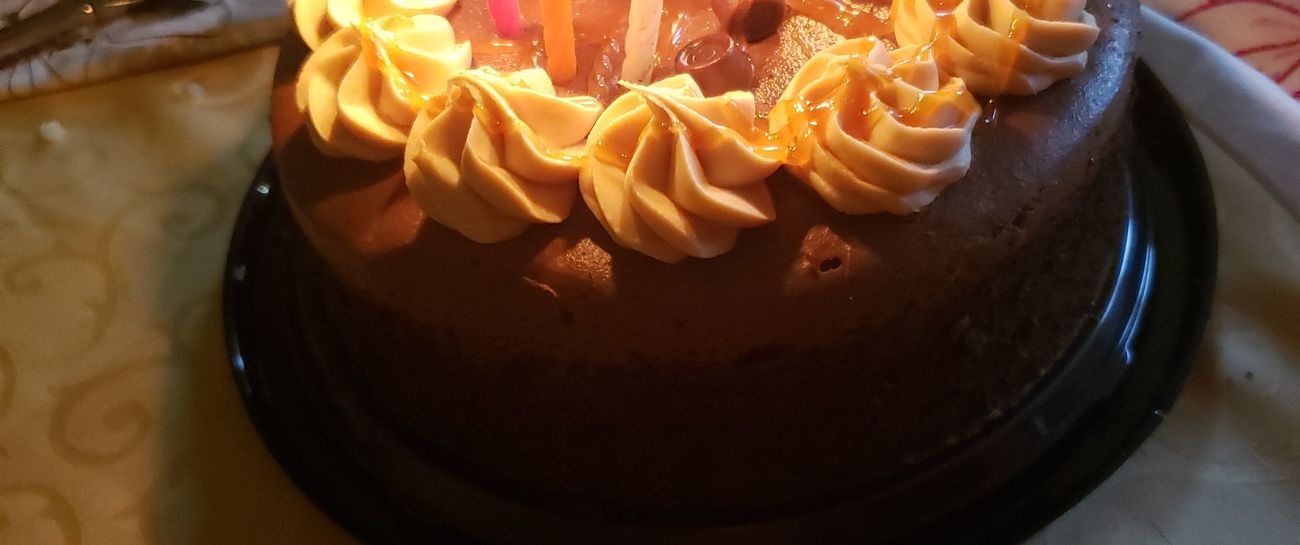 Marshmallows danced within the blue sky.
Shapes of hearts, unicorns and big butterflies.
Hay stacks all rolled and lined up in four.
The sticky feeling of ripping apart a chocolate smores.
My pillow all fluffy, feeling like a pile of cotton balls.
Only to dance when the rooster calls.
Soft cushy slippers I put on my ears.
I couldn't stand the sound of the trimming shears.
Smoothly rolled carpet ready to be thrown in a truck.
White in colour hoping it doesn't get splashed in muck.
Blue shaped soft mattress slid down the stairs.
Only wishing I could wash away these old gray hairs.
Rolling down teddy bear toilet paper.
Sprinkles sparkly down from a pompom shaker.
Silky soft plants, spider, roses and dandelions too.
Shapes come ashore like my mermaid shoe.
Hot sand , a little warm, but feels so great.
Like licking my ice cream with my wonderful mate.
Comfy chairs, indoors or out, relaxing for a while.
Soft little cheeks, a squishy babies smile.
Strolling along in my stroller built for two.
Lucky charms on my wall, all pasted in glue.
Q-tip balls on the end of a stick.
Cotton candy, all colors of the rainbow, ready for a lick.
Kittens curled up on my lap in an unusual way.
Candles blowing out, "it's our Birthday."
Waking up wondering if this
was all true.
"Oh it's our wishes" we have lots to do.
 
Like 1
Pin it 0