Poem -
PAY MORE, GET LESS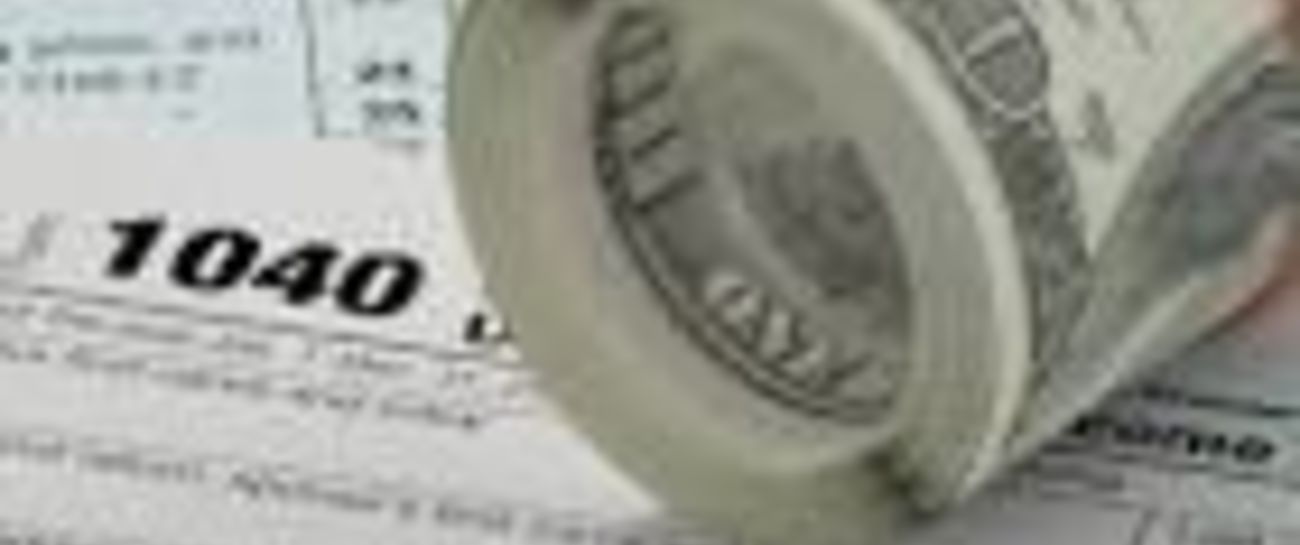 Already the Rich People have started to move out of New York...
The future Elects are promising free College for qualified applicants...
Though they say for All...
What will a College degree be worth when trying to get a job?
Now, they're saying you won't have to work...
Why would Tax payers pay higher taxes?
Be careful what you wish for...
You may just get it and some you won't want when you do...
Free Healthcare...
Does anyone ask how long is the wait?
People so quick to pay more, get less...
What should we call ourselves?
Modern Day Common Sense?
Perhaps lovers of Pence...
Hugs...
sparrowsong