Poem -
"Perhaps again, again we'll dance?" By Ben Goode 2019 (c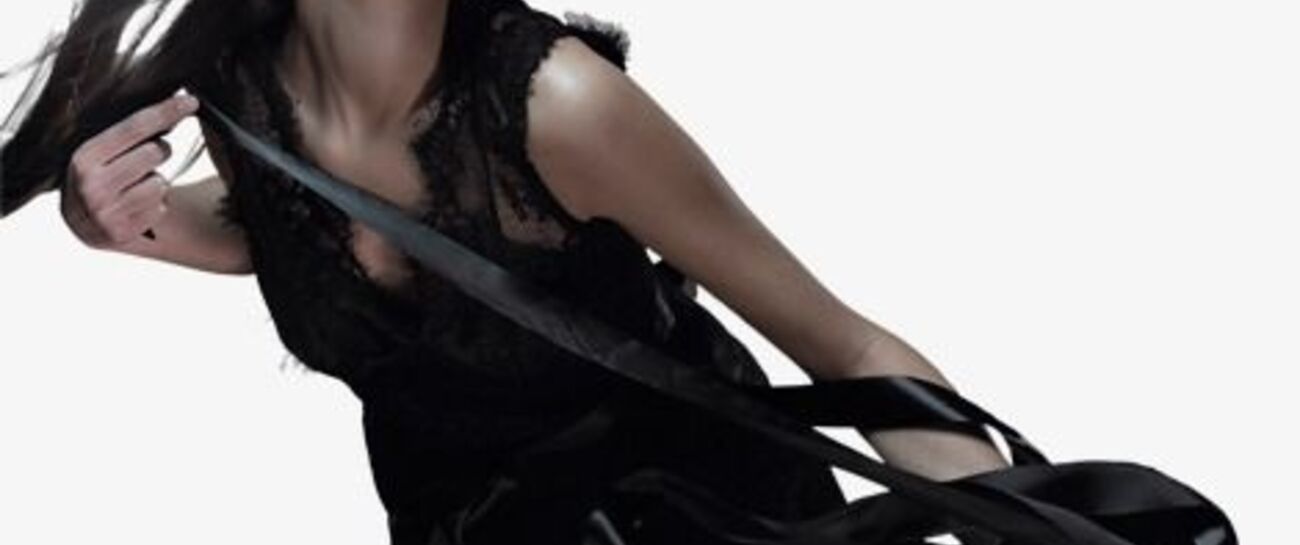 In your presence I could feel.
You calmed my soul, and it felt real.
So beautiful, the light was dim.
I felt alive, you let me in.
Your eyes were green, and I was lost.
My icy heart, had lost it's frost.
Even though the time went fast.
In memory, you'd always last.
I loved the time, I was with you.
Even though, it wasn't true.
At least I felt alive back then.
But would I see your face again?
You took the time to talk to me.
But had it cost? Or was it free?
I thought I felt "there's something there?"
But knew it wouldn't go nowhere.
Maybe one day. By just a chance.
Perhaps again, again we'll dance?