Poem -
Please hear what im not saying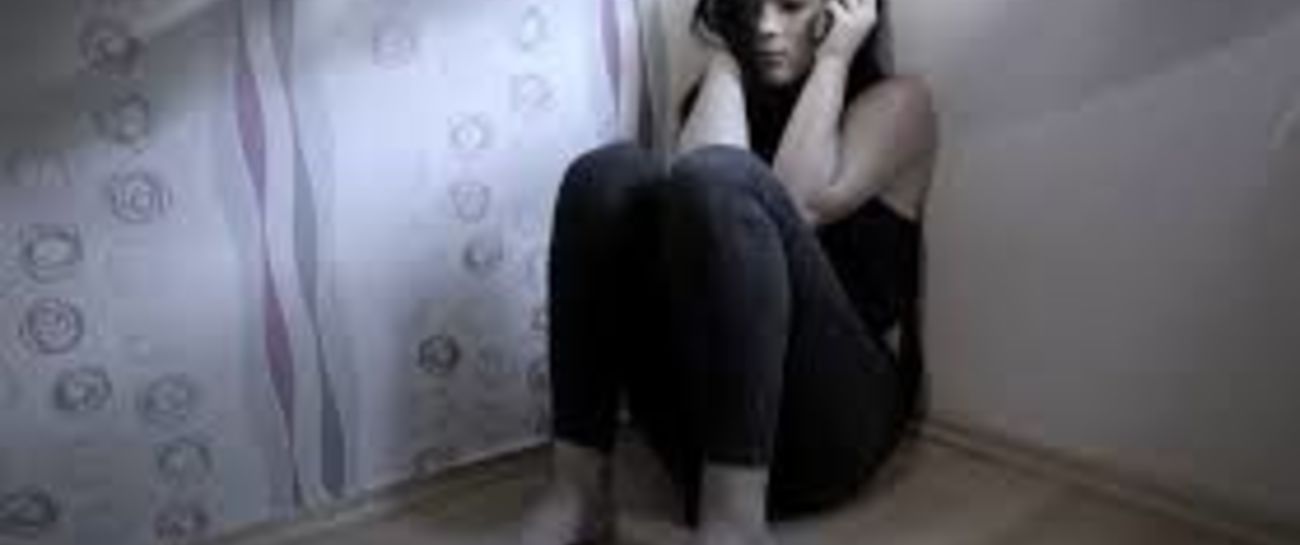 Words you cant let out,
sink down inward,
leaving a dusty path,
to your heart.
Terror seized you,
like a dog chained to a fence,
while attempting to escape,
knowing there's no way out.
Mouth itches to spill secrets,
Because its been closed too long.
Moments of surrender gone,
Because  ears have turned away.
Words you cant let out,
Hope for more attention,
while causing drama,
So please hear what i'm not saying.
Like 5
Pin it 0