Poem -
POSITIVE THINKING
You just have to know where to look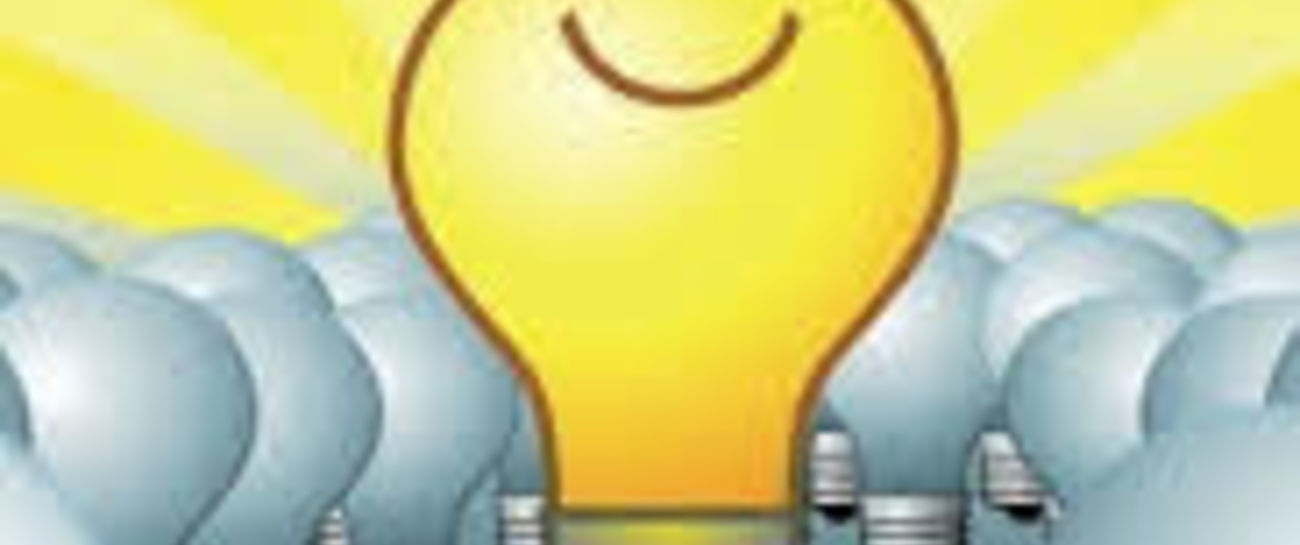 Negativity and fear can weigh heavily on a mind...
Look around you what positives do you see at this very moment?
You can take a bad situation and make it better or worse...
​​​​​​Since Covid virus-19  I have been able to treasure hunt better than before...
There were 2 gas stations one was cheaper than the other and I went to the one that was higher because, I knew them and I trusted their fuel...
I was able to fill up from a quarter tank which is usually $35 and it cost just over $20...
There was an Auction and thanks to people's fear a lot of them didn't show up...
They had pallets of toilet paper and paper towels and people bid and stopped at an already low price so as hoped maybe, they had already wiped out the stores shelves so they didn't have a need...
Sold and give that pallet to that guy and his wife...
Thank you very much!
Done!
You'd thought they were handed a million dollars the excitement they showed by a shared lot of toilet paper and paper towels...
The weather was cold and windy so a great day to bid on a Boat and sold for $400 it just needs a couple of batteries and is water ready with a trailer included...
Now, I have a boat now, I need motion sickness medicine...
Take the good with the bad...
Didn't really need an RV but, bid and won one and it wasn't even serious just wanted to see what would happen and now I have a Guest House...
The Government is saying they're going to give people money out of 2 Trillion dollar fund...
Some people are saying give mine to someone else...
If people understood God's math and His favorite is multiplication it is very true in the way to have His blessings not only rain down but, you can have the best flash flood no one tells you about...
Maybe, it's their best kept secret...
No that's not it, over 30 Billion people know but, maybe many people don't use the answers that are given to see it for themselves because they have it all under control...
They call it struggling...
I give it to them they're very good at it...
I suck at it and I think that's why Entrepreneur is in my blood because, I write my paycheck and I'm not controlled by a Boss or the Government...
It's going to take a lot more than Covid-19 to kill my ass and I'm staying off the population control list and they will never send me a Social Security Check and I won't be using their Medicare either...
If I want the Government at my Doctor's with me, sign me up...
I don't so stay out...
The Government works for me I don't work for the Government and maybe, that's a reason I don't fear their their evil and corrupt ways and I never put anything past them when it comes to their decisions of who lives and who dies...
Stay out of the path of which they lay and use it for your own prosperity in doing what's right...
Right is never wrong...
Just like positive only gets positive...
Positive and negative always gets negative...
Positive thinking you just have to know where to look...
You are your own Destiny only you can make it or break it...
Fear not and let your hearts not be troubled...
Hugs...
sparrowsong