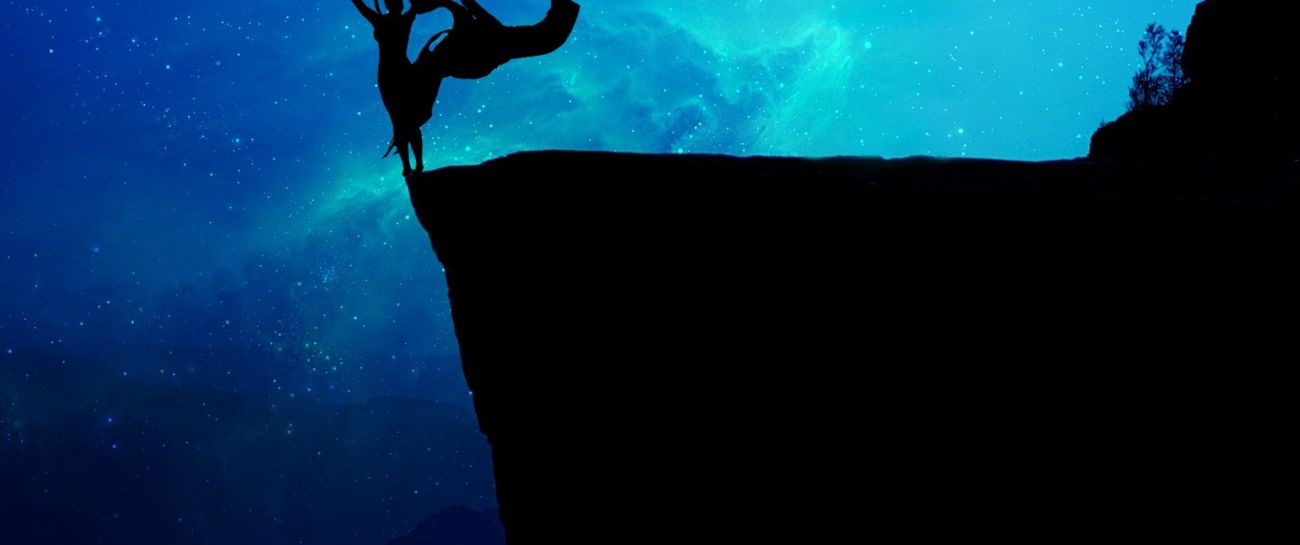 Precipice so deeply vast,
Cast by abusive past.
Raging waters erode wall,
Just below as I crawl
Emphatic inner child cry,
Only myself to soothe tears dry.
You prey infernal nightmares,
Fiendish entrapment ensnares.
A path of destruction to drown me,
 Disheartened vie cruel treachery.
I crawl tooth and nail along catalyst.
Rebelliously, glaring, shake a fist.
Perniciousness I doggedly defy
Despite tortured inner child's cry.
Abuse resonates in my brain.
 In spite of residues that remain
I refuse to yield, a sadistic reign,
Come on daddy bring on the pain!
I'll never concede to be a slave,
I curse YOU, as I dance on your grave.
You can steal my serenity, consigning scars,
You can build elevation to stars.
You can't cheat me, I will not bow.
You can only encroach what I allow.