Poem -
Remember That Time?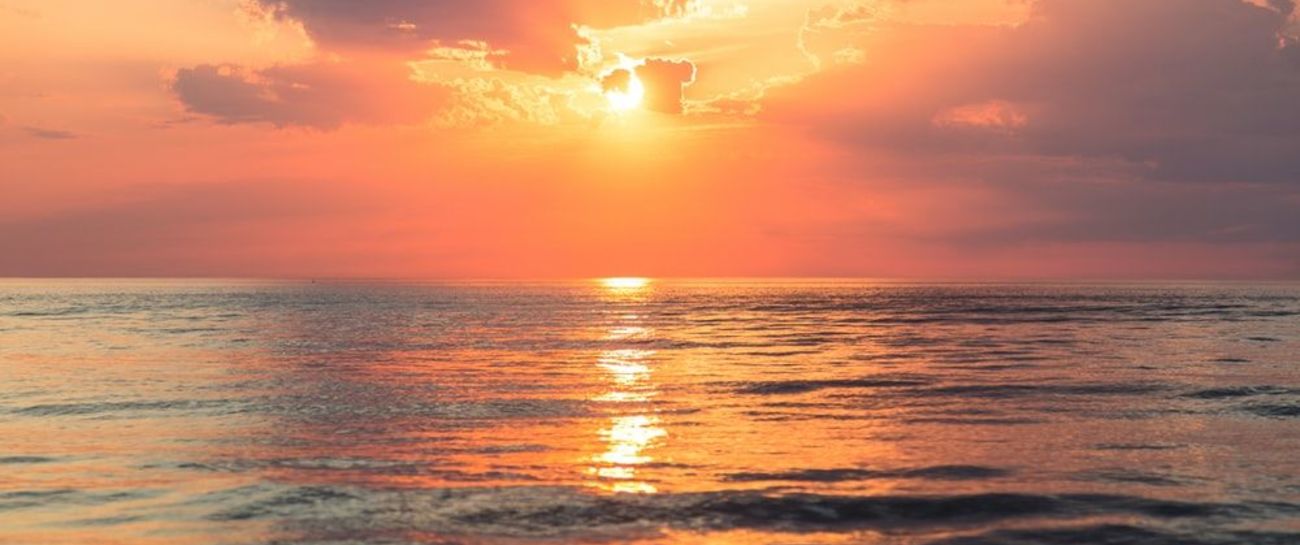 Remember that time
we watched the sunset
from the old barn?
Where amber waves
of autumn's harvest
graced the horizon...
We shared a kiss
in the fading light
as a chill
signaled the night
and your skin against mine
led to new senses enlightened.
We shared a laugh
when a bug landed
upon your back,
and in my arms
you no longer
saw a reason
to be frightened.
Then we rode
in your father's cart
down the trail
where we first met.
And with a ring
on bended knee
before I could ask
you said "yes".