Poem -
Repairer of Broken Walls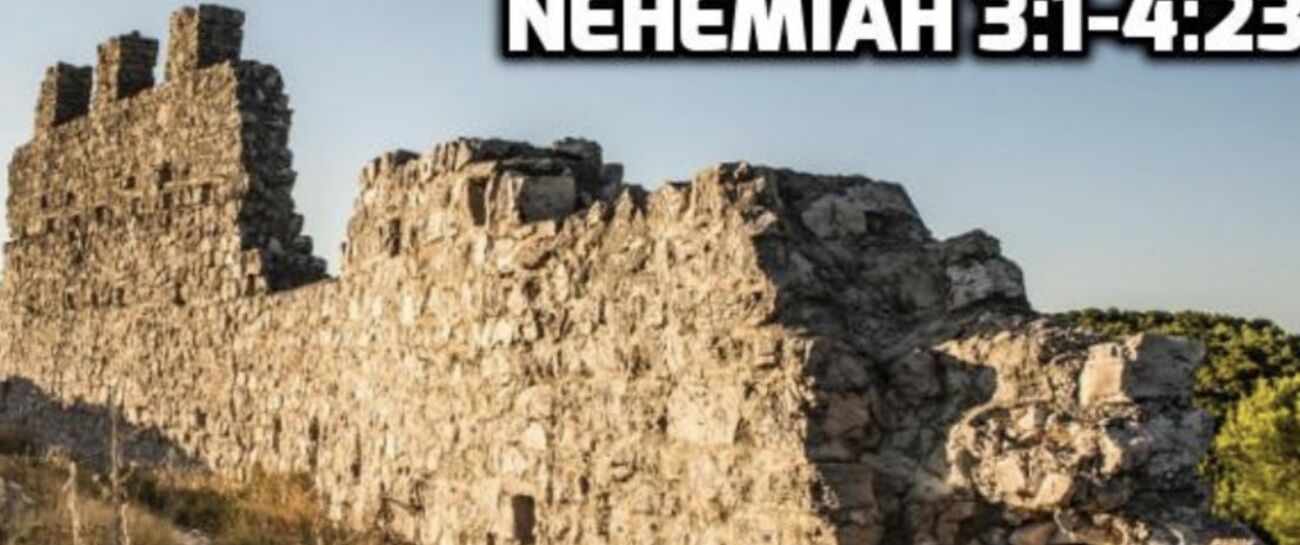 I thought I had figured out how to find my way.
Never really knowing I was stuck in miry clay.
Thinking there was no longer hope for me to be free. 
Then suddenly something happened to me.
You picked me up, dusted me off, combed back my hair, and kissed my head.
You then picked up the broken pieces of my soul off the ground and threw them away.
I was too weak to even open my mouth to begin to speak against it, but I thought to myself, "What is he doing with me?"
You had tears dripping down your chin.
You looked at me and each time you would give a slight grin.
You continued to build what was ever in your left hand as I lay weeping in your right. 
After awhile I finally looked up at you and asked, "What are you doing? Why did you throw me away?"
You responded, "Everything's going to be okay. I didn't throw away anything you needed. See this new soul here? I created this just for you. I let you weep for awhile. I even cried with you, but I have better plans and I'm going to use you. All the love you've never seen I will now give back to you."
You placed my new heart in my chest and I felt relief as I let out my first breath. 
You stood me up and taught me how to walk. You showed me a new way and cleared every broken thought. 
"You are not evil, instead I call you divine.."
You told me I belonged and told me you were mine. 
"The old has been forgotten and you have been made new."
You spoke these words to me and I knew them to be true.
You then showered me with music, love, and gifts. As I danced and sang before you, your light could do nothing but shine.
You set me up in your kingdom and gave me a place to go to. 
When the dark clouds tried to remind me I could only remember you.
How you held me so tight until you could mend together damage that was never yours to undo. You gave me a new name and loved me with it too. 
If you never did know my heart gave one to you.