Poem -
Running On Imagination and Blood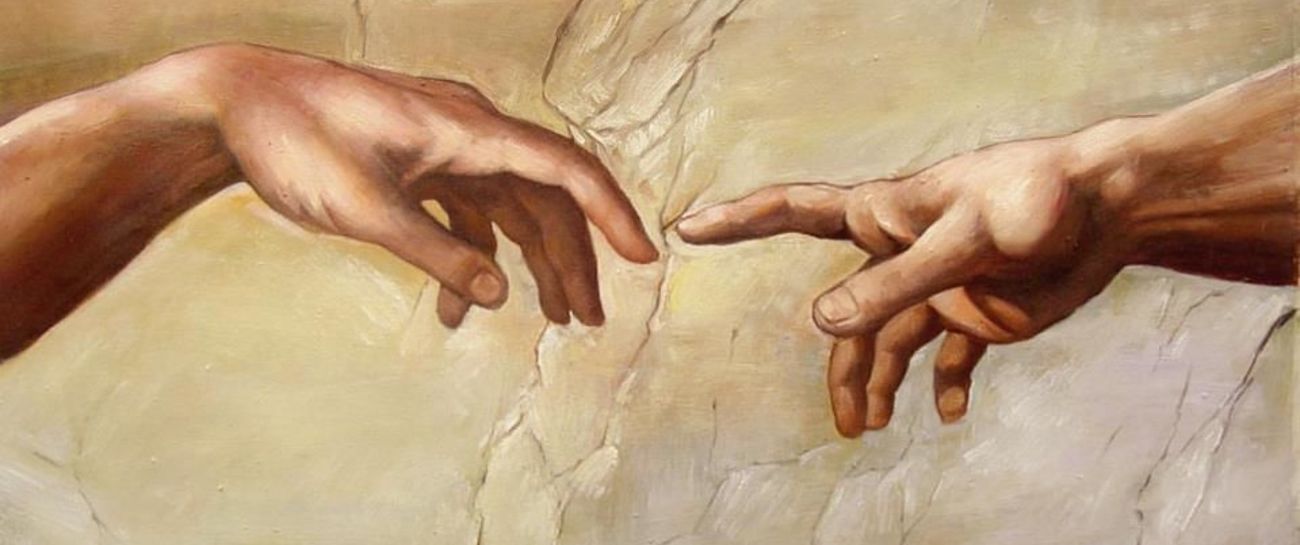 Was youth frozen in frost unbearable even by neptune's clashing moons?
Did my last little laugh without worry instill a sense of growth that was never bleached or beaten but instead taken in as the one and only truth of existence?
There's park benches that peel where once I had crafted a fantasy unseen by others and my undying friends seemed to be stuck with me in some land of unmixed colors, there we raved like lunatics while soaking in the suns raining ash.
Did I grow in the Rothschilds image and leave behind unlimited imagination for petty cash?
Was god poured into my eye socket forcefully to grow the mind?
Did my parent's consciously cover me in chains to remove the demons or to purposefully slash me blind?
This bright future is one soaked in the mercy of the priest's dollar branded bones, maybe he thinks the rightous wine constructed of gods wailing cough will be enough to eradicate the lawless man who kills for the glory of god or maybe he knows of the desert that hides tortured souls on plates of stolen gold.
Was there any purity in the creation of god?
Was there ever a time where love wasn't shoved down the sloppy throat of slobs who have never felt a thing?
If all love was stolen from the universe's sprouting black hole, would people still walk around praising of lovesick afternoons?
Loves crossroads don't ignite fires yet burn in a flame that never ceases or puts on hold the orange glimmer of the sharing skies.
I dedicate to your beauty the myriad why's, the questions unanswered by starless nights or the smog ridden reminders of youth cast slowly away by the blood of christ.