Poem -
Simple Little Things
Empathy Of Life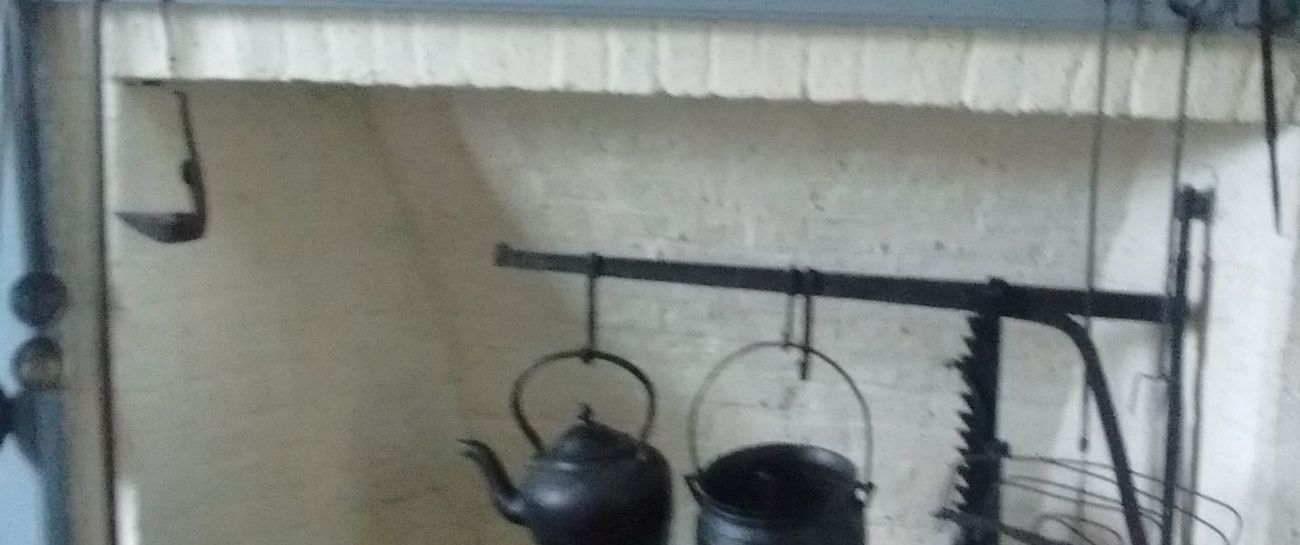 Life was more simple then.
No electronics, no vehicles, not even a pen.
A feather did the trick, when dipped it in ink.
No perfumes to wear to cover the stink.
Four could easily sleep in a bed.
You pulled the ropes and made a knot, on the day you wed.
The simple things that we take for granted everyday.
Like an orthopedic mattress, not a feathered one where you lay.
Walking for miles just to get water to wash and to drink.
No faucet with warm running water from a sink.
Using tea bags you made over and over again.
Honestly if we did this we would go insane.
Looking back on how my granny once did live.
Makes me want to help those less fortunate and just give.
The simple things like a coat or maybe food.
How much happier our world would be, a kinder mood.
My granny 7 feet tall, size 14 for a shoe.
With no money she would wear a size 10, its the only thing to do.
When you wake up tomorrow and your coffee is in the cup.
Think what you can do for others, just to cheer them up.