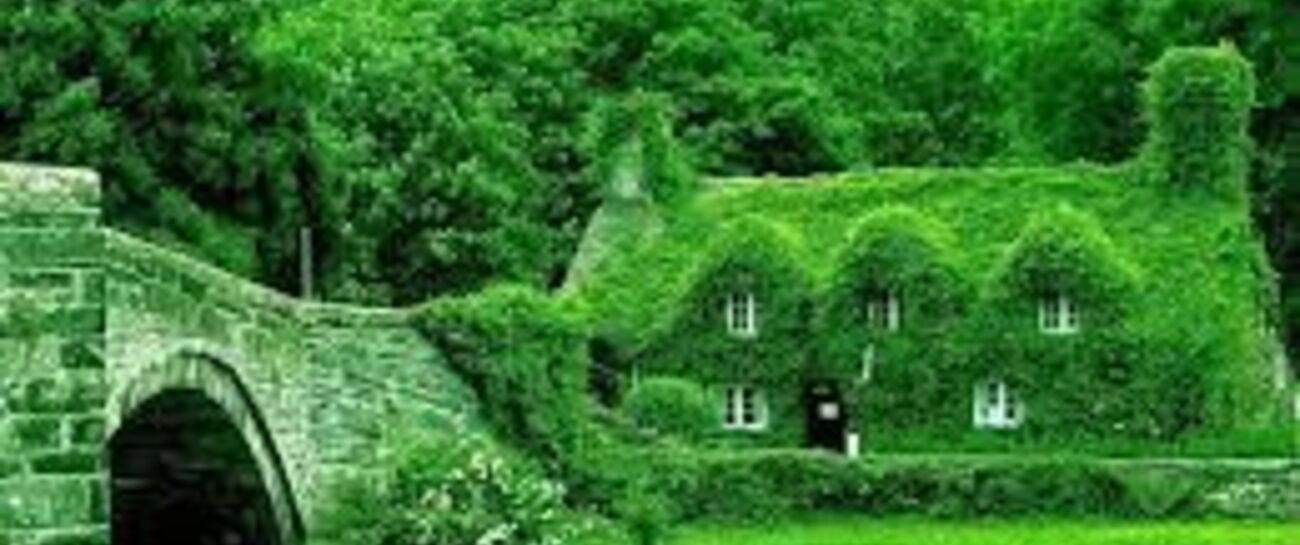 I like the green, the dark and lime
Of the woods behind my home
A place where silence sings
Born from the traffic-jams of my youth
I like the green, the leaves moving
From the winds so soft and caressing
So unequivocally tall and proud
These trees, so ever green...
They overwhelm the curvature of silence
And beckon me to see between
Deep into the coolness of the shadows
And beg of me to listen hard
To listen just below
Into the place where slow things move
Slower still, to things that grow
Where I become
The life that breathes
In the woods behind my home...
It is here I give rise to my song
Where words are my source
And observation its blood
The green of these trees
Have become the cul-de-sac
At the end of a very long road
A place I can finally nap
Where I can finally find true rest
For these truly weary bones
In the woods behind my home...
Tony Taylor
Like 10
Pin it 2