Poem -
SOCIALIST PUSH
WILL YOU SURVIVE?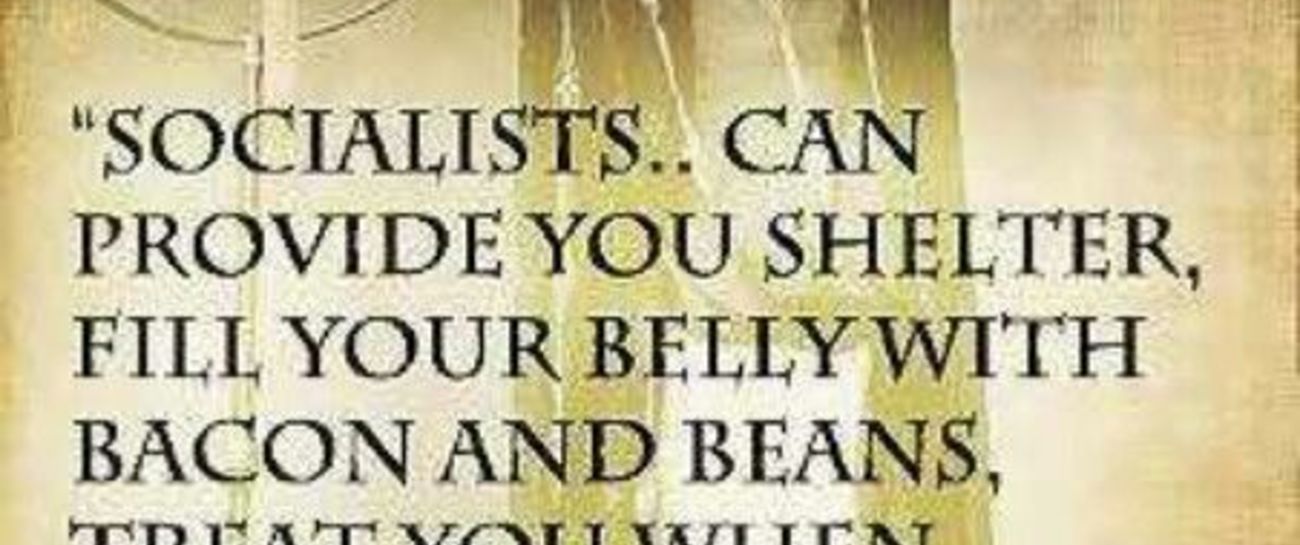 Going to the store with your shopping list where you can choose your daily menu...
Everyday we are closer to eating what they say we will eat...
​​​​​​Every choice you have today of any plans will surely be stripped away...
Prisoners and Slaves have never had a choice...
I wonder if you're a vegetarian they will care?
Maybe, say you eat meat they'll feed you vegetables?
You will learn the new ways of what works and what doesn't...
The life you have that you say is miserable and depressing...
Maybe, it's what we need to happen to appreciate what we had...
Things will not be as we know it...
November is approaching quick...
If the strong can't survive what does that mean for the weak?
The promise of Socialism is all will perish and no longer weep...
Hugs...
sparrowsong