Poem -
Socks
Collection of poems from my trip to Jordan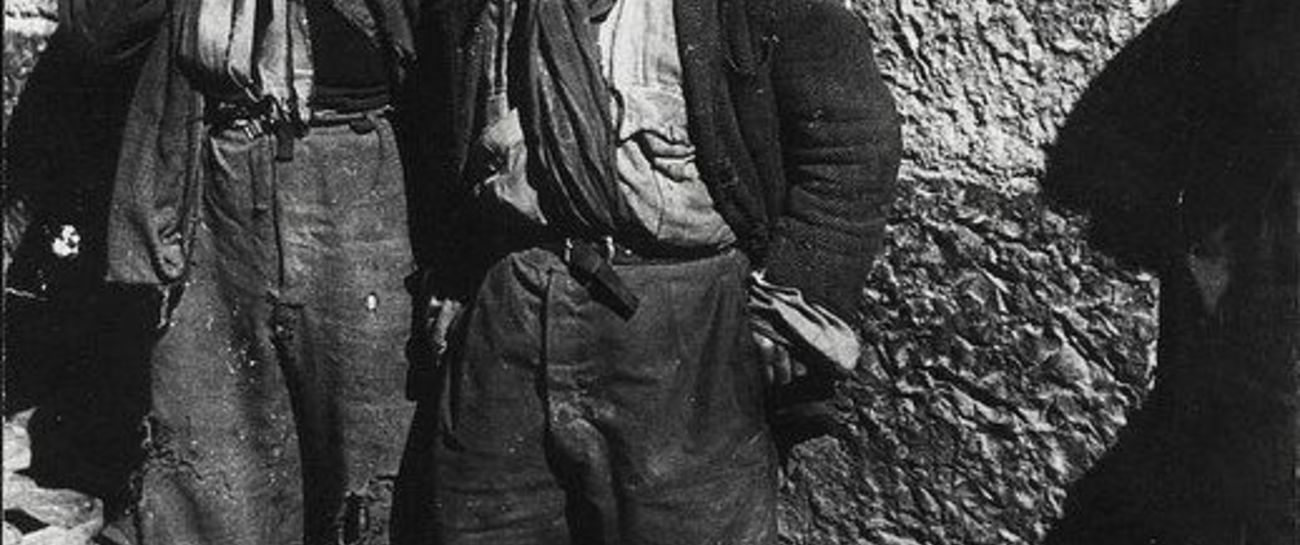 A young boy
with the charisma of a man
And the sweetness of a child
Came over to sell socks
For a bit of money.
My brother said he had escaped war,
He was one of those boys who had sought refuge here.
My brother bought the socks
Which were too small
Like the boy selling them,
Too small for that grown up spark in his eyes.