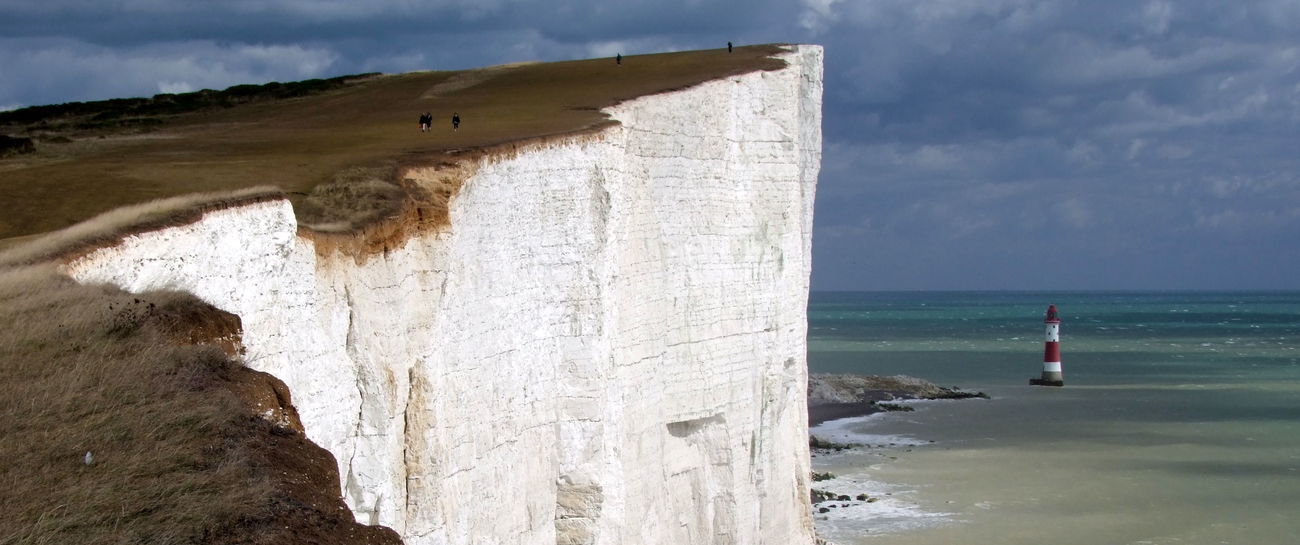 A whale rises from the depths of the ocean,
His body black against the blue of the sea;
Yet, he is neither sinister nor harmful.
He frolics in joy upon the surface,
Broaching in great showers of spray,
His huge tail smashing the waves;
And he is beautiful.
A mighty stag stands upon the moor and tosses his head.
His pride feels not the hail not the sleet.
Bracken and the purple heather are his carpet.
I am his enemy, but he doesn't hate me;
How then, can I hurt him,
For he is unafraid,
And he is beautiful.
An oystercatcher's lonely call drifts and echoes on the shore;
Desolate, just he and I together.
Breakers crash and tumble onto the sand
The drag my soul into the slate-grey sea.
Dark clouds haunt the horizon,
Overshadowing my very thoughts;
Yet, it is beautiful.