Poem -
Soul Rhythm Rock n Roll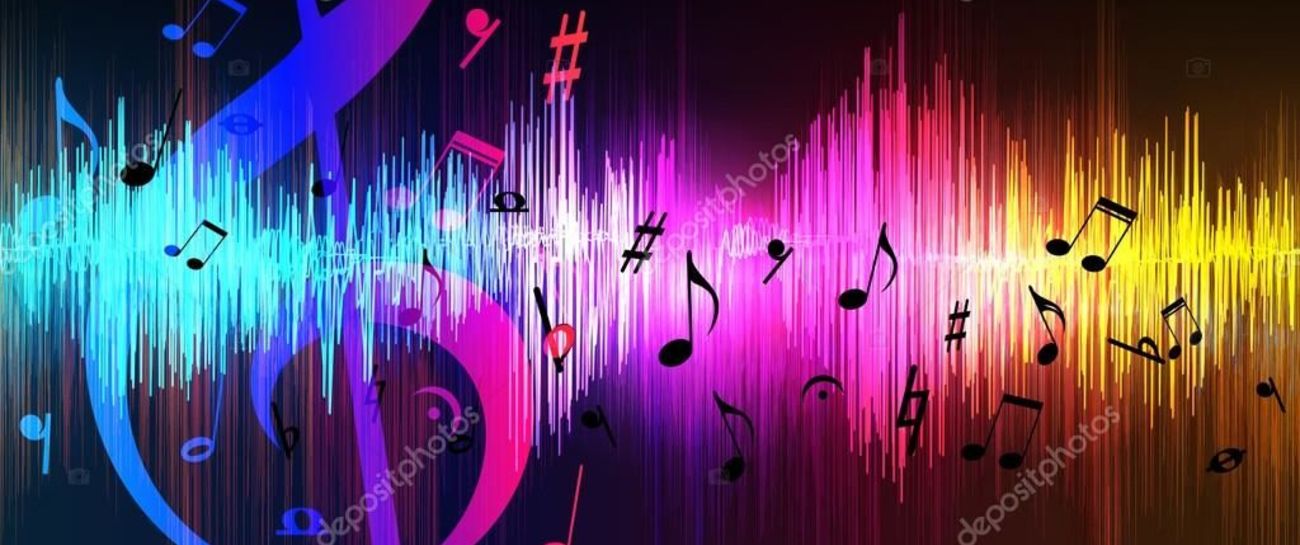 Give me a song to sing,
Give me the words to write.
Give me the path to walk,
Point me in a direction that's right.
Play me the sound to dance,
Let me feel the bass under my feet,
Let the music take control,
Let the rhythm feel the beat.
I got you forever,
The rhythm to my song.
The music is my life,
Play it loud and sing along!
Crank up the sound,
Feel your body flow.
Lose yourself in the moment,
Let yourself go.
Give me the air to breathe,
Give me the voice to sing my song.
Give me the people to hear my words,
Together we all sing along.
Let's dance this storm together,
Punching our fists into the air.
Let the music take control,
It's for everyone to share.
Shake it out on the dance floor,
Feel the vibes in your soul.
Now scream it loud and clear,
I live for rock n roll !!!