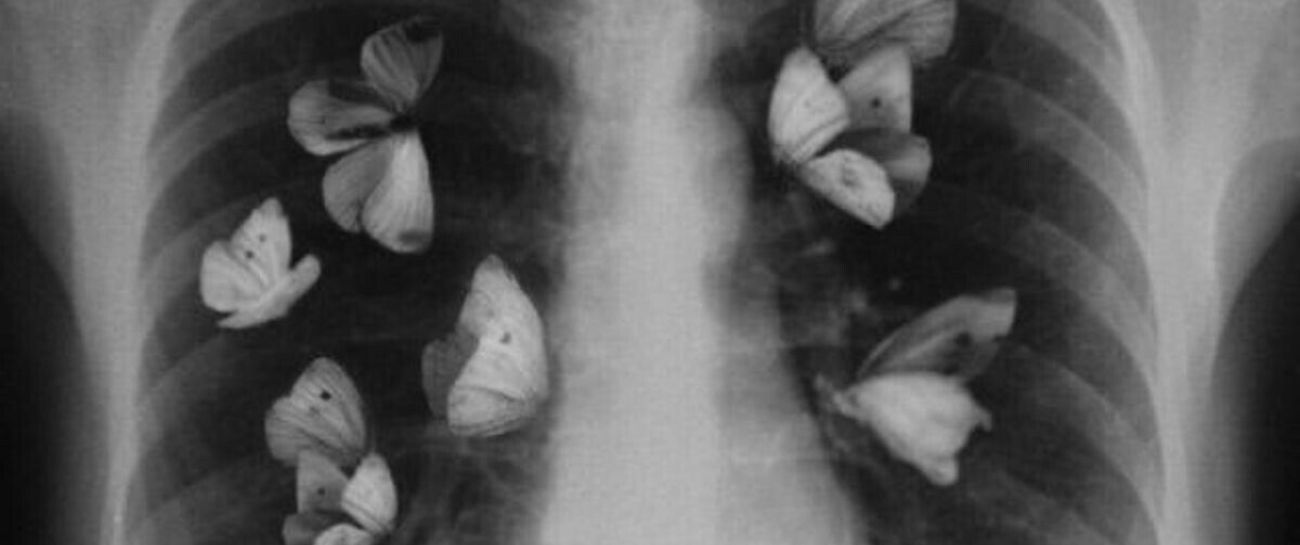 Three angels flicker in the morning light-
their breath aflutter, hands ready, 
a formation of empathetic alleviation.
The delicate skins of suffering
I wear as a medical robe, fall with
pride into the easing strength of 
a Buddha's compassion. 
The soft rays of modern knowledge
calm numb limbs, with glass tears
threatening to roll into the
masterpiece; a kind song ablaze
in a stripped room, of peace
in waiting, for peace
I have waited.