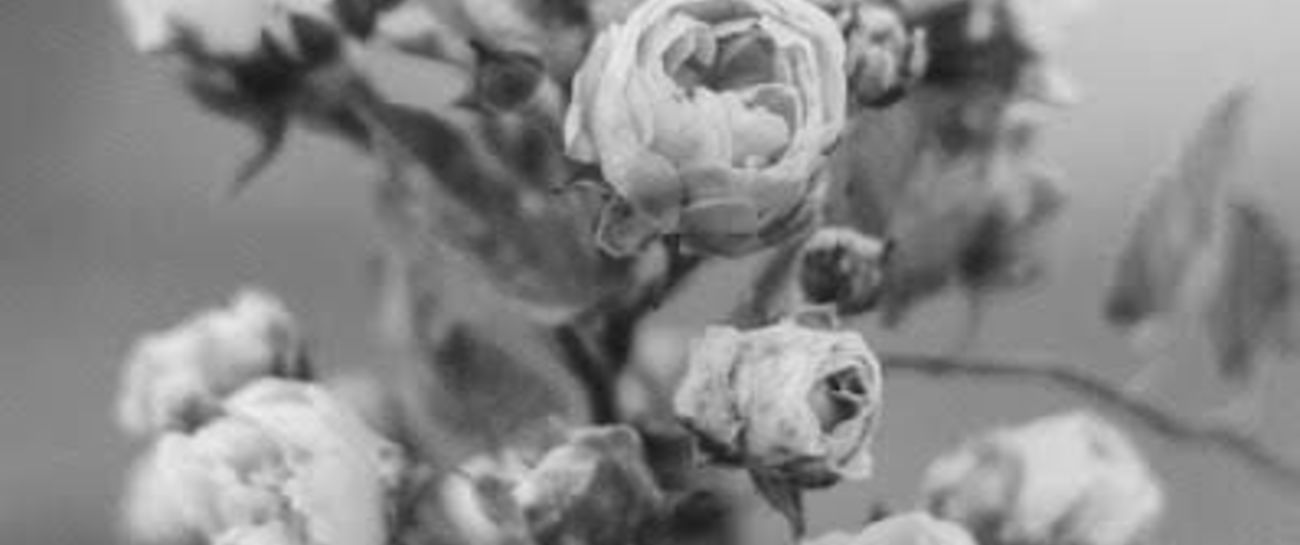 Weary head cradled in a diamond cache,
with the grips of a casket tearing the mast,
the mind is cast in ornamental gloom upon
a flowered bed of aghast, gaping mouths.
To set sail upon masquerading dreams of
careful friendship and teared eyes,
to fade into you, as estranged sunken lines
of our hands fall against the blue,
was the greatest hedonistic silence-
among the roar of the tides
my mind is swollen in your memory.
Cold winters pass,
sadness crystallises 
left out for the snow
at a forgotten funeral.