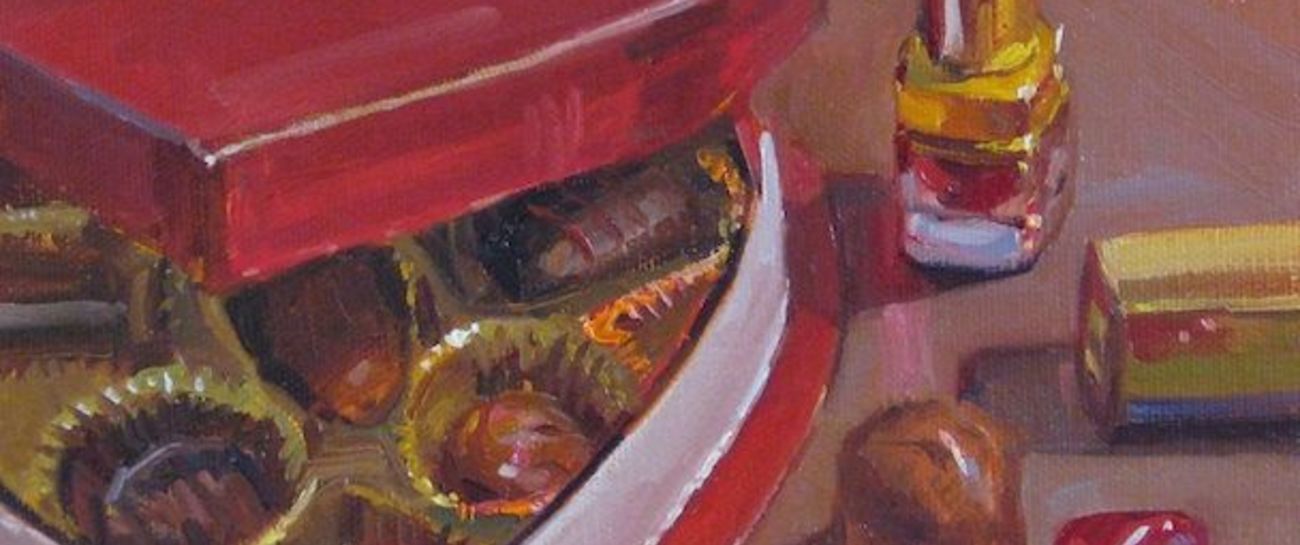 Stay a little longer here
Wet and wild, spilling down my lips
Every special slice on the rack
Every single bite brings us back 
Treasure this taste
~
Then take me from this place
Hot and bothered, bursting with flavour
In this red box for you must savour
Need I say more? Come I,
Generously offer thee
Such sweet things I have for you here
.
.
.