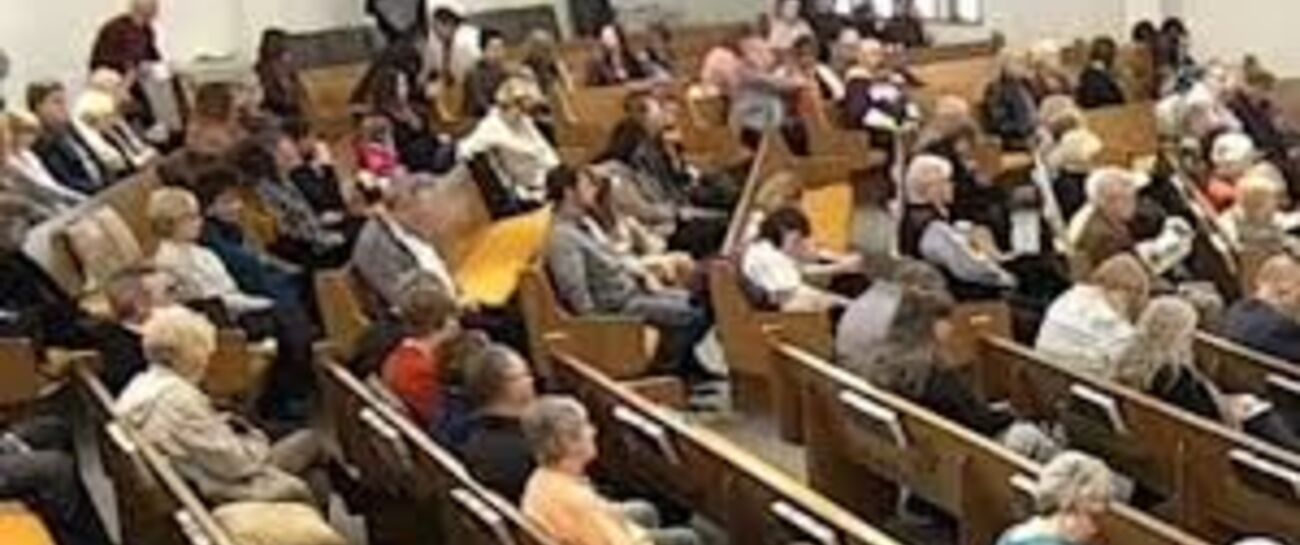 Last Sunday, down in Texas, a killer paid a call;
To a sacred congregation, at a religious meeting hall!
He had concealed a loaded shotgun, with murders on his mind;
He thought his prey would be defenseless, but that was not the case, he'd find!
.
He pulled his weapon out and fired, two innocent Souls lay dead;
But then, before he could continue, some bullets landed in his head!
For a trained firearms instructor, had saved this saddened day;
He blew his sickened brains out, and put the demon right away!
.
So, instead of what could have been dozens, only two dear lives were lost;
People thankful that their lives were saved, but crying for the painful cost!
The epitome of mixed emotions, solemn solace for two dear mates;
Paired with joy and jubilation, that it had not been many mores fate!
.
.
Two innocents slain
But before he could kill more
The monster went down
This poem is about the church shooting last Sunday, in White Settlement, Texas, a suburb of Forth Worth.  By God's Grace, a horrible massacre was prevented.  Of course, we deeply mourn for the two innocent Souls who lost their lives.