Poem -
"That Serpent Thought"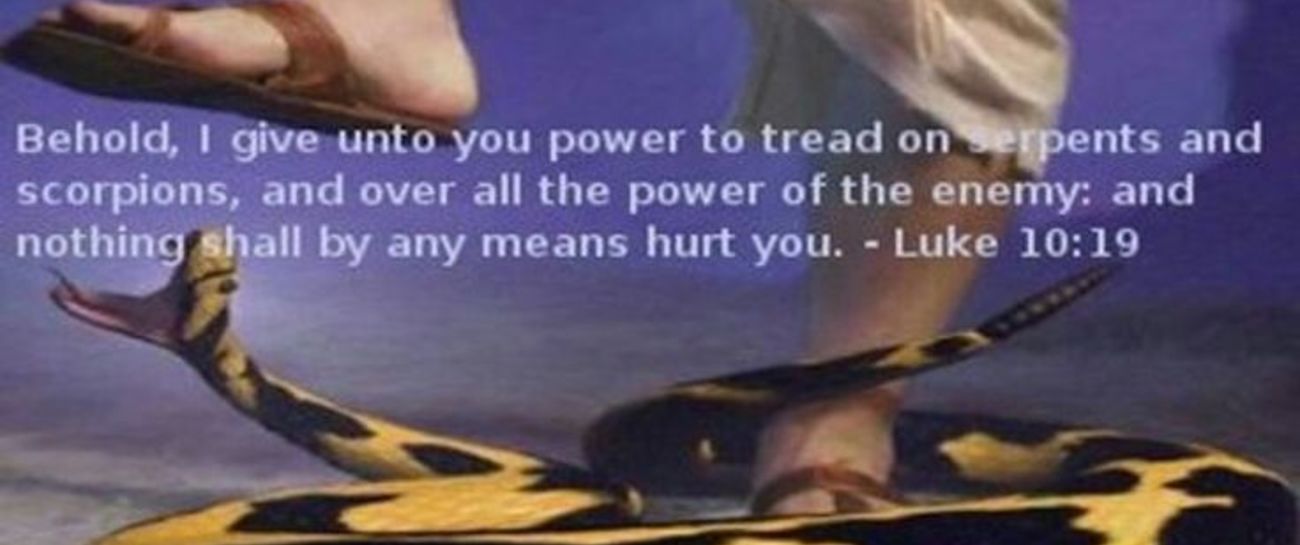 "That serpent thought,
to lead me astray,
but he's crushed under my feet,
he's dead today,
and I know many more,
will come,
and try their best,
to lead me away from God's Son,
but I have seen,
what Jesus has done,
and this battle for my soul,
has already been won!
I have been ransomed!
I have been claimed!
When I hit my knees,
and said, 'Jesus please!'
I was never the same!
The old me died,
and many a wicked, vile snake,
has tried,
to lead me back to drugs,
back to the dark side,
but these once blind eyes,
are now open,
and my spirit has awoken,
and with God,
My Everlasting,
Focus Point,
I know I am victory in the making,
and yes I know,
those slimy snakes,
will still come,
but I hope they know,
they will stay forever,
under the heel of my boot,
because I have Jesus,
and I now know The Truth!"
Like 1
Pin it 1