Poem -
The Creative Art Of Listening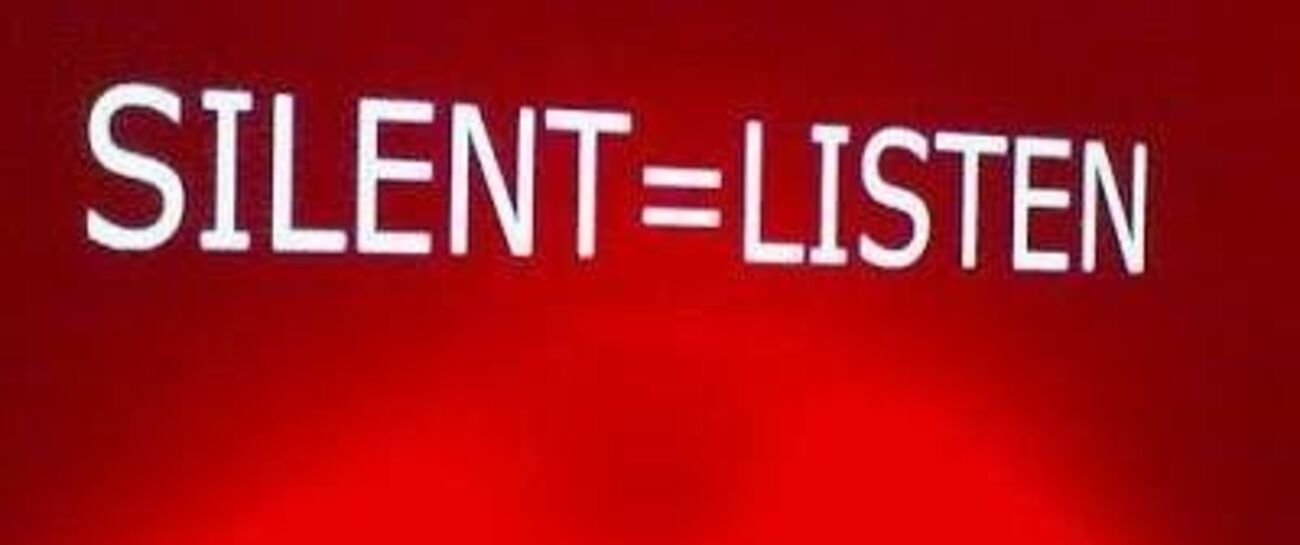 When listening to another person..
Don't just listen with your mind.
Listen with your whole body..
And leave your thinking behind.
Feel the energy of your inner body..
Create a still space without interference.
You can now absorb with more attention..
It's a gift of "Being" you will experience.
Most don't know how to listen..
As the main attention is on thinking.
At the deepest level of "Being"..
Realization of "Oneness" is beginning.
When minds interact with each other..
Much conflict and problems arise.
But when giving that space to listen..
True communication will open your eyes.