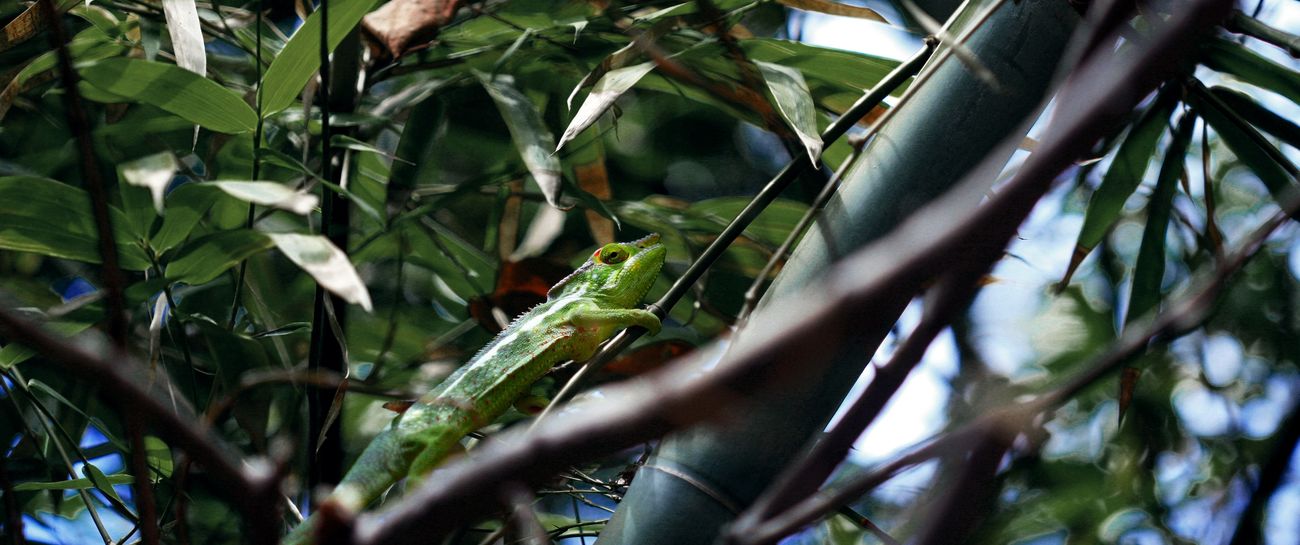 The invisible one walks around,
unseen, nowhere to be found.
Other people laugh and play,
while the invisible one is forced to stay.
The invisible one is lonely so,
but it doesn't mind, it has no foe. 
Never seen, never heard,
the unseen one is unnoticed as a bird.
Always here, always there,
but no one seems to even care.
The unseen one, never seen,
but once in a while, gets so keen.
To try and talk to someone, oh it dares,
and for once in its lifetime, someone cares.
So the invisible one, seen at last,
oh how it wants to forget the past.