Poem -
The little book of kindness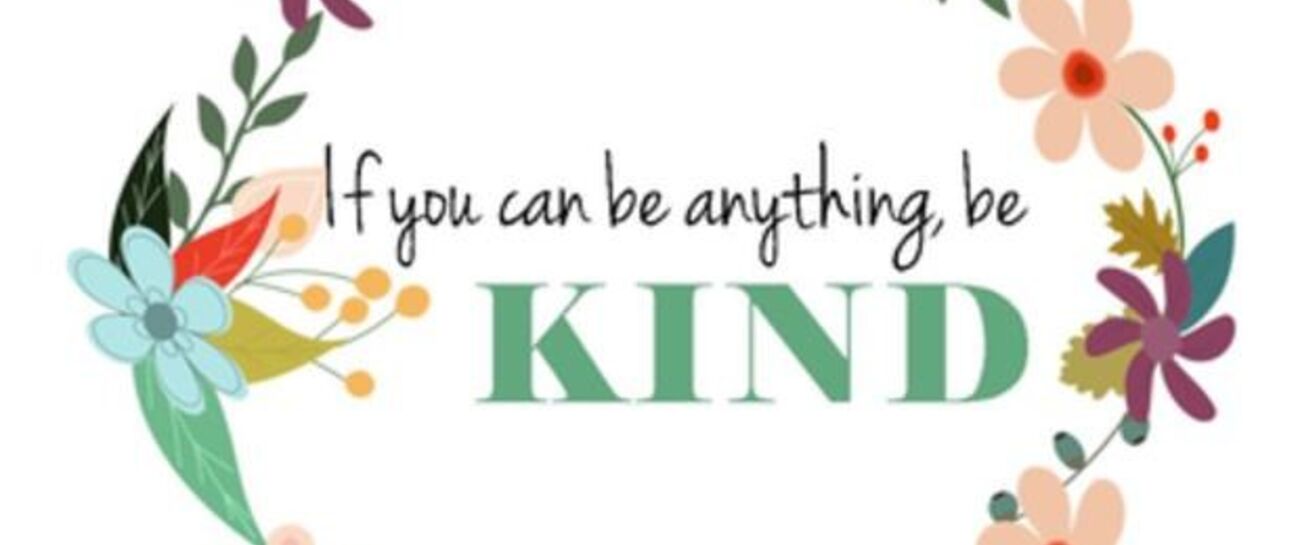 The little book of kindness 
teaches us to be 
kind to every human being,
just like you & me. 
Every single one of us 
has problems that we hide. 
The painted smile on our faces
covers the hurt inside. 
A gentle little reminder that
being kind is contagious. 
An act of random kindness
potentially could save us!
We should learn to listen to understand,
not just to respond. 
Spark a conversation with a stranger 
& secure a friendship bond. 
A successful life isn't measured by money
but happiness instead. 
Treat someone unexpectedly
leaving good thoughts in their head.