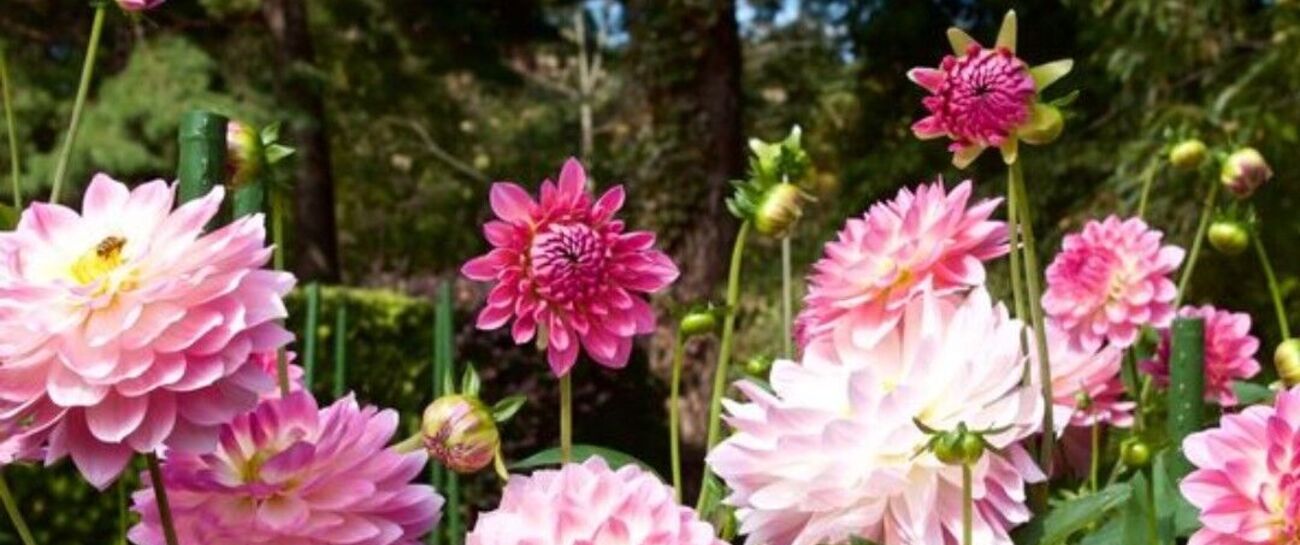 Wanna thank everyone at ABC news for having me live on air talking about poetry and I've the pictures to prove it thank you all so much stay safe enjoy your day thank you
And may all our loved ones get better soon and our loved ones who passed away. R.I.P.
© 2020 David P Carroll Poems..
Like 1
Pin it 0