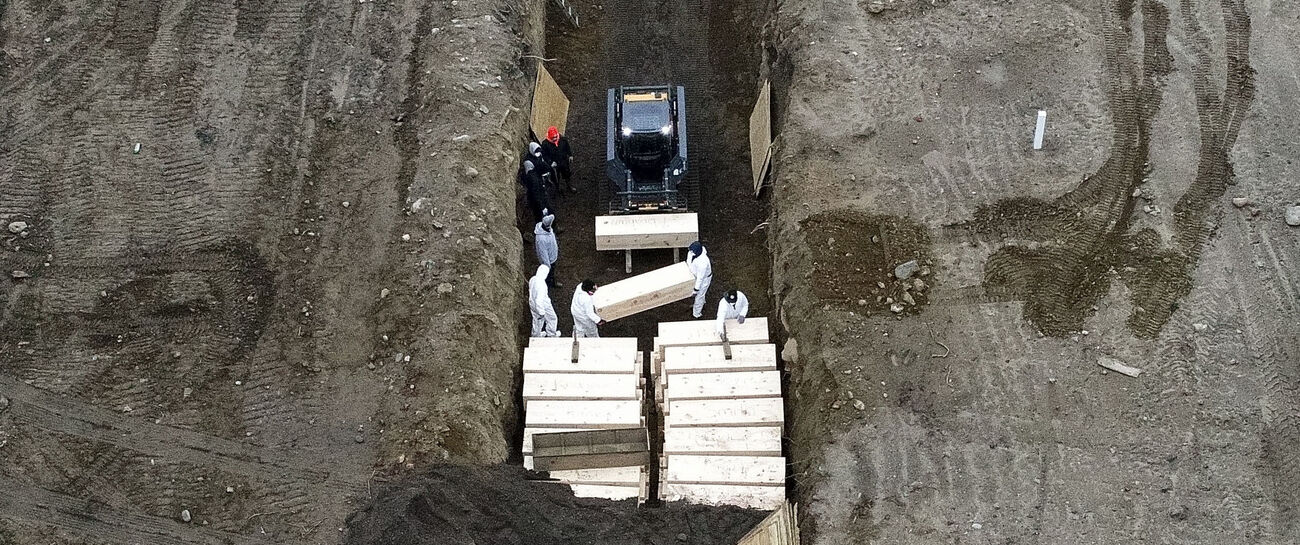 Fragile rancid rations 
Your county needs you!
Practice common sense 
and know your place...
 
Unprotected and expendable
key workers lives 
earn a special place
in God's mysterious grace... 
Rationality is a wild goose chase
Peasents quench the viruses taste
I'll only believe wholeheartedly
That we are a classles society...
The day toffs are laid
undignified...
alongside the porpers
In unmarked mass
sodden graves... 
An atheist that's afraid of a deity 
but believes a God would spread wealth...
I believe the future is born inside us
It's not birthed somewhere else... 
 
Like 5
Pin it 3