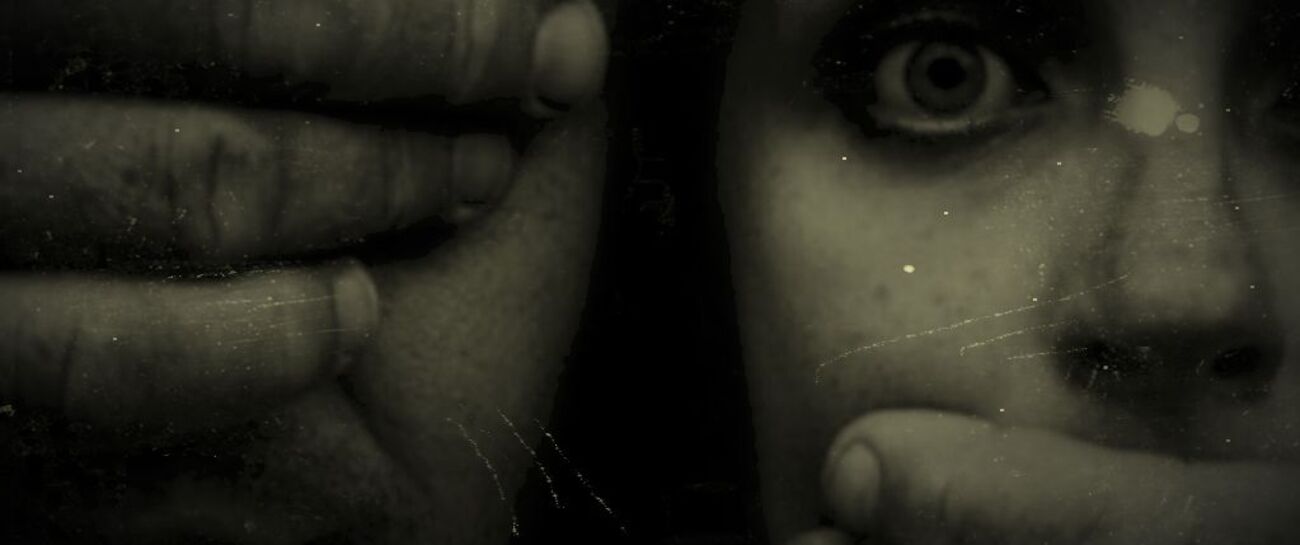 When I was eighteen I found my Freedom,
well that's how it seemed
but looking back I realise it was nothing but a dream.
Little did I know what was about to unfold 
a story that was never to be told 
how a little girl grew up with no one's hand to hold. 
As she sat there in shock at what she had just seen 
the walls collapsed around her and fell at the seams 
People screaming her name 'Lauren, Lauren, Lauren' 
but still nobody could feel her pain nor could they see it,
little did she know this was the start of the game and nobody would believe it.
 His eyes pierced through her soul like he would stop at nothing to hurt her as pain was his goal, 
he was only happy when she hit an all time  low, 
like her heart, mind & soul needed a tow, 
A voice whispers; 'come on Lauren, do it you know things they don't know '
he stopped at nothing to break her blow after blow, 
legs arms and bones. 
he'd bruise her in places that no one could see ,
so everything looks happy and perfect, everything but me. 
His words cut like a knife to the heart but still I found reason of why we couldn't be apart,
A little voice inside my head reassuring me I'm not dead,
but little did that voice know all I wanted to do was go home,
If that meant death then let's go,
Cause this world is too cruel for an Innocent girl like me, 
as I pray to God I feel the devil intervene saying 'it's ok come with me', 
as I try and banish such thoughts From My Head, 
it's plain to see the devil has took its toll, 
god please save me, 
don't leave me lying in the road,
save me from losing Myself, 
to me it isn't too late,
it isn't too late to find the Lauren I once was, 
So I prey for you to guide me down the right road and protect me from these Demons in my soul.
 As she looks in the mirror she sees nothing but pain and at that moment she realises she won't ever be the same her beauty is shook but she will forever try and fight this look,
it's just hard when people judge after the book so think before you take that second look as my scars are what make me but it's also what breaks me, but I wont let this laughing monster define me, 
 its time to create a new me.