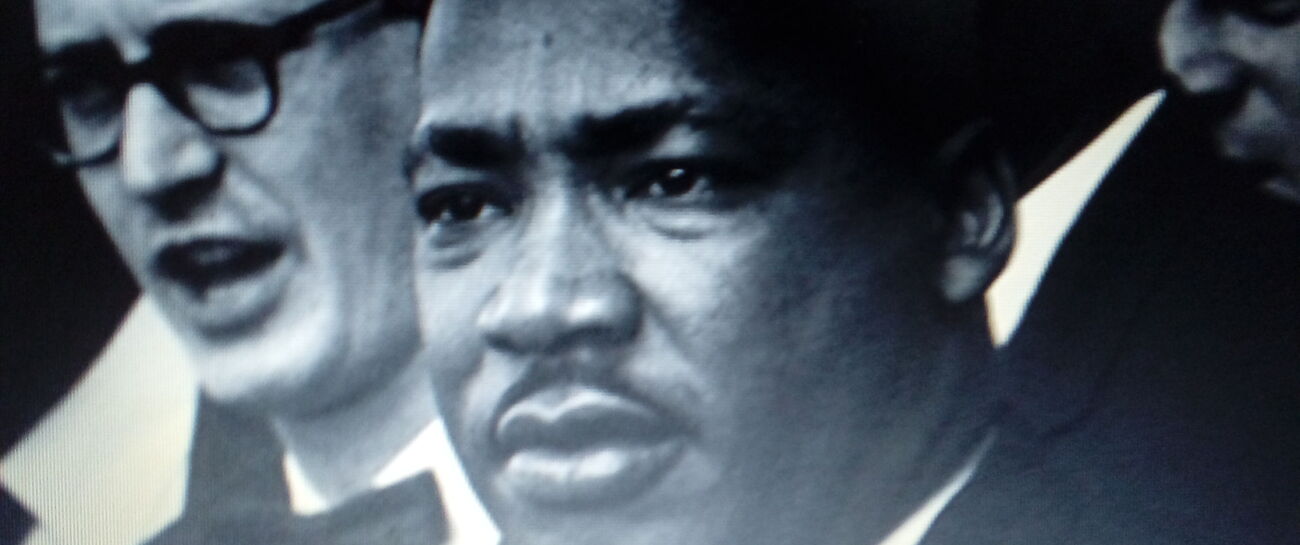 You can gain accolades, talking about shades
of maybe black, brown, grey, even white so they say,
then there's depression and pain, again and again,
how about 'happy' or is that too dull - surely not.
My old boss looked at my work and said: 'Where's the design?'
Indeed! we need innovation to deserve the credit,
feel rewarded and at peace when we've read it,
no matter, you want to clutc​​​​​h at straws - you might drown.
You might turn out like a clown, a red nose,
those big floppy feet where just about anything goes;
I can join the queue - I have joined the queue,
forgotten that there's no need to be like you.
However, remember pathos - beauty coming from sadness,
I am exempt from such tirades and lonely madness.