Poem -
The ying to my yang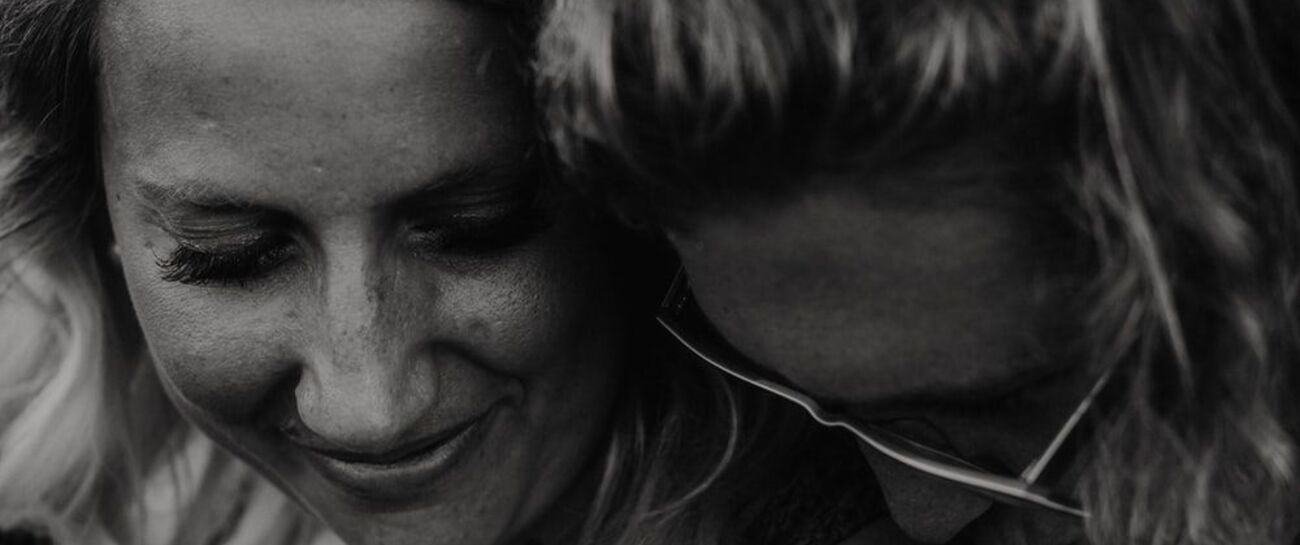 when we first met the first thing I noticed was your smile, 
you got to know me and came round for a while.
As the days went on the sparks between us flew,
you listened to me as I did you, 
although the dark thoughts ate me up inside, 
It was you who helped me through.
You gave me strength on days when you wasnt in view, 
it's like I couldn't see nothing but you, 
I didn't know why I felt like this but everytime I closed my eyes it was you who I missed.
So in the end I let you see that you meant the world to me, 
no matter what happens from here on now, 
I won't ever let your memory go, 
I'll forever hold a space in my heart, whether you become friend or foe.
So cross my heart and hope to die, 
I will forever be by your side, 
i'll be your friend till the end, a shoulder to cry on a hand to lend.
So let's embrace this feeling and carry on,
as out hearts know what they want, 
our souls entwined, 
so pass me that glass and the bottle of wine, 
let the night takeover, 
let's feel alive, 
cause life's to short to let this feeling pass us by."