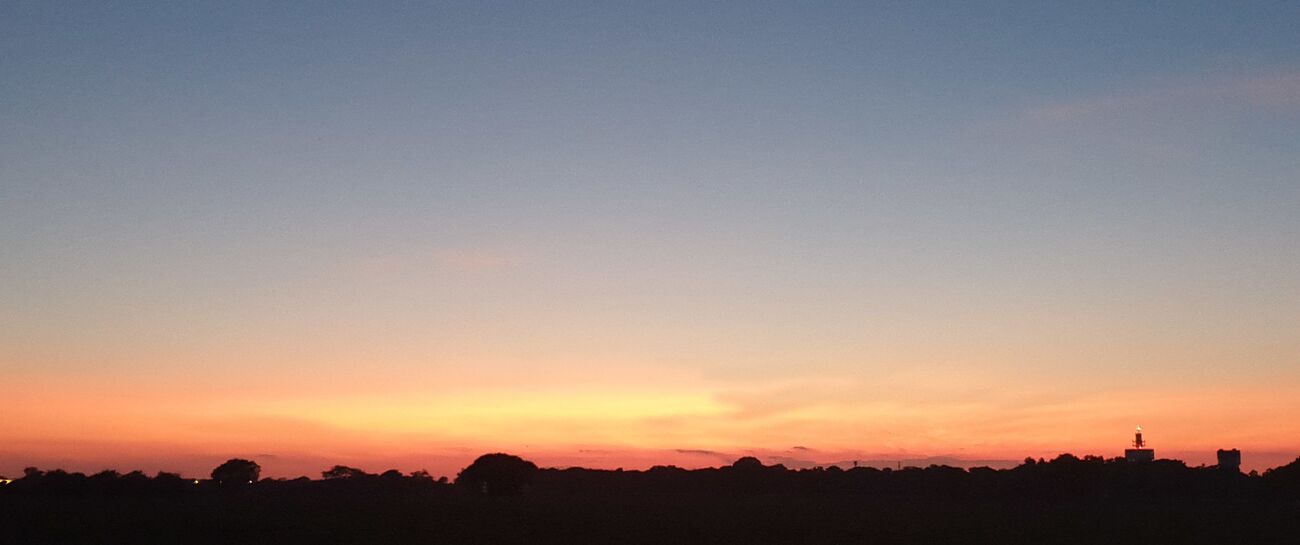 I'll never know what happened during those thirteen minutes.
Pounding on his chest with nothing but might, hope and disbelief, autopilotting an unrehearsed attempt at saving my hero.
That was before my unconscious counterpart snatched me away to a place of blind safety.
Perhaps my brain crashed like a computer trying to process an overload of alien information.
Maybe a waterpipe burst, stampeding a lifetime of flawless memories through my mind like a numbing bullet.
Maybe I was taken away to create a mechanism allowing me to act rather than think.
Or perhaps I was taken out of compassion, preserving me from a lifetime of absolute torture. 
Maybe I simply could not process what I could not fathom and erased it entirely.
What happened while we waited for the chopper blades to throb overhead, absent and dismayed?
Who knows.
Never had I disappeared before. But know that whoever's responsible for ridding me of those thirteen short minutes, 
I sleep easier at night knowing you're there to guide me through the impossible.