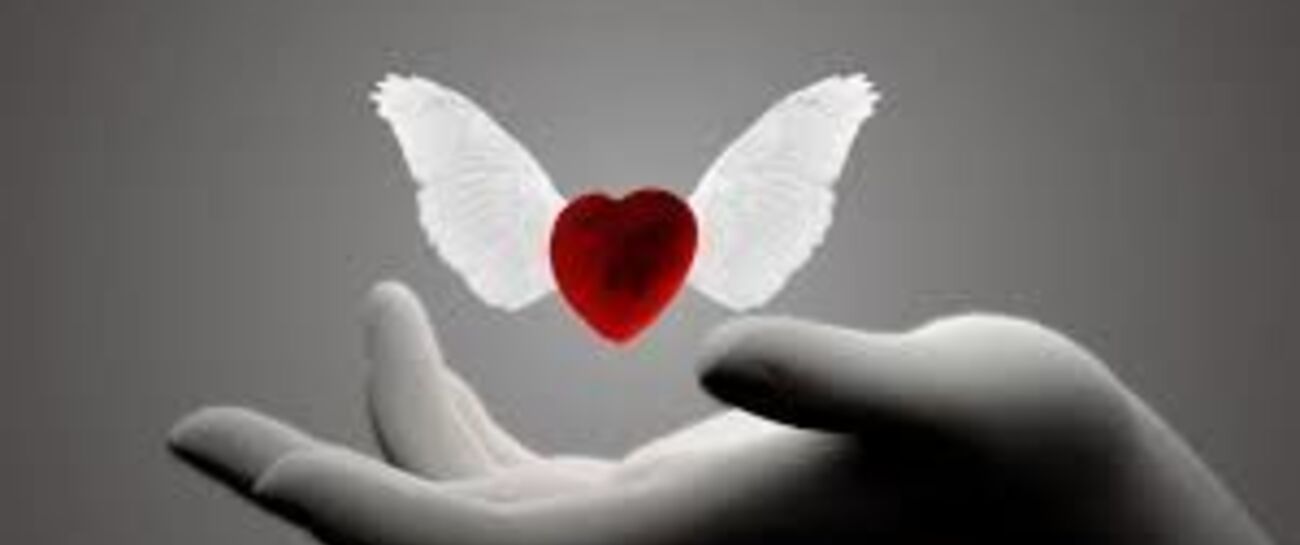 It feels so small and fragile
the fingers lithe and long.
Translucent skin like gossamer,
a hand once warm and strong.
A palm now lined with living
and joints that ache and creak.
This hand was always giving
me strength when I was weak.
It lies within my own now,
I cradle it with care,
this hand that used to guide me
here, there and everywhere.
Dedicated to my lovely mum